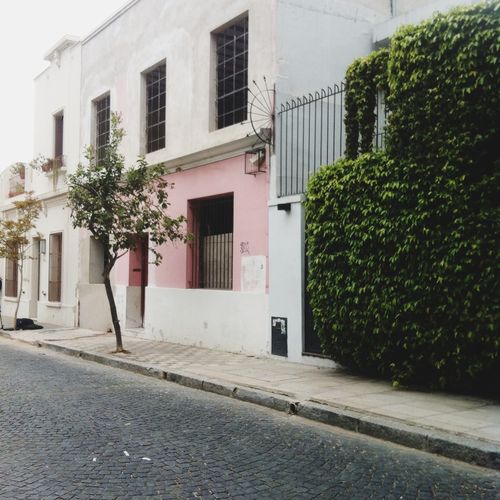 Hope you guys had a lovely week! This week my mom showed me some of her favorite shops in the Palermo neighborhood of Buenos Aires and I am excited to share some of them with you next week. I've been having a lovely time just taking in the city. When I travel, I always  bring work with me. I like to stay for long portions in one area and just live like a local. I get a big kick out of doing the normal everyday things in a new place. Working from a coffee shop, shopping for food, cooking, walking, and meeting new people. I love being here and it's great to be able to visit with my parents as I haven't seen them for over a year! Hope you all have a wonderful weekend!
xo
Chelsea
P.S. If you need holiday advertising, we are offering a special if you book early! See more details here.
Photo from my Instagram. More here.