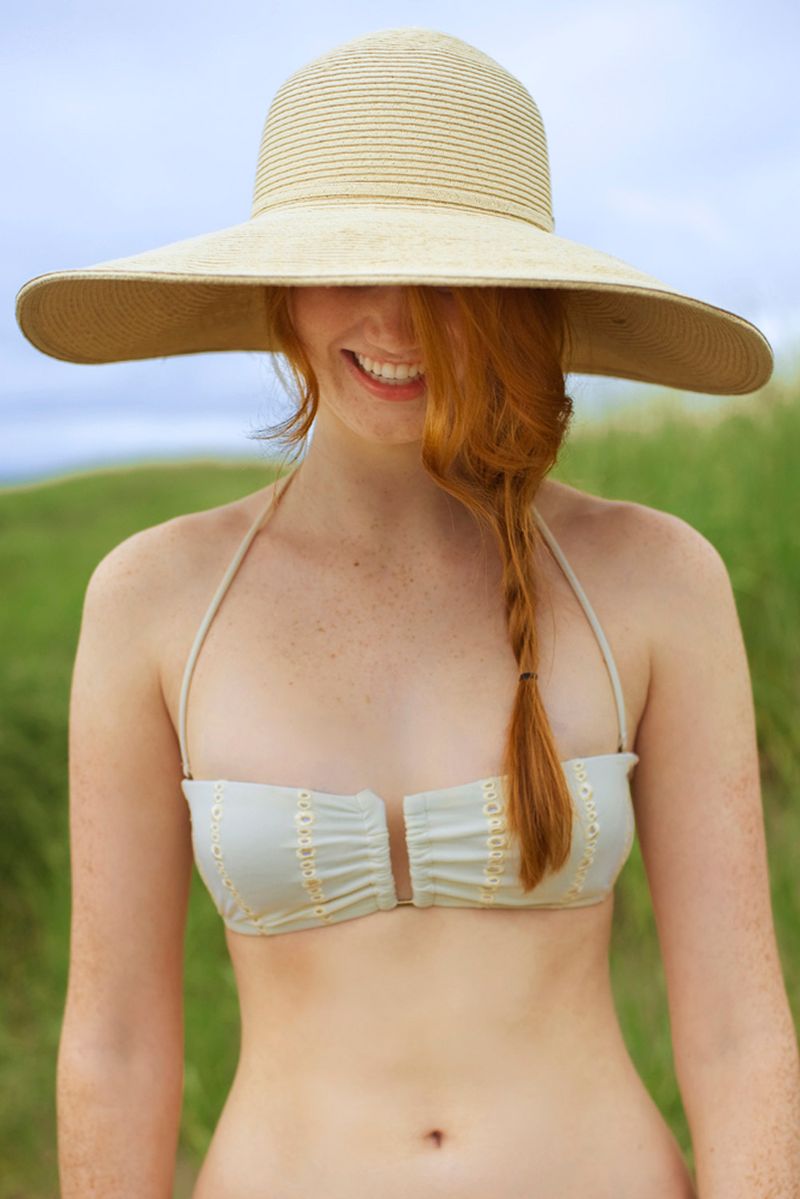 Hello friends! How is your summer going? I just finished a bunch of big work projects and am looking forward to a slow pace for the rest of the summer. I always enjoy looking back through the archives each season. Here are a few of my favorite summertime posts on Frolic! 
Summer Postcard (Free Download!)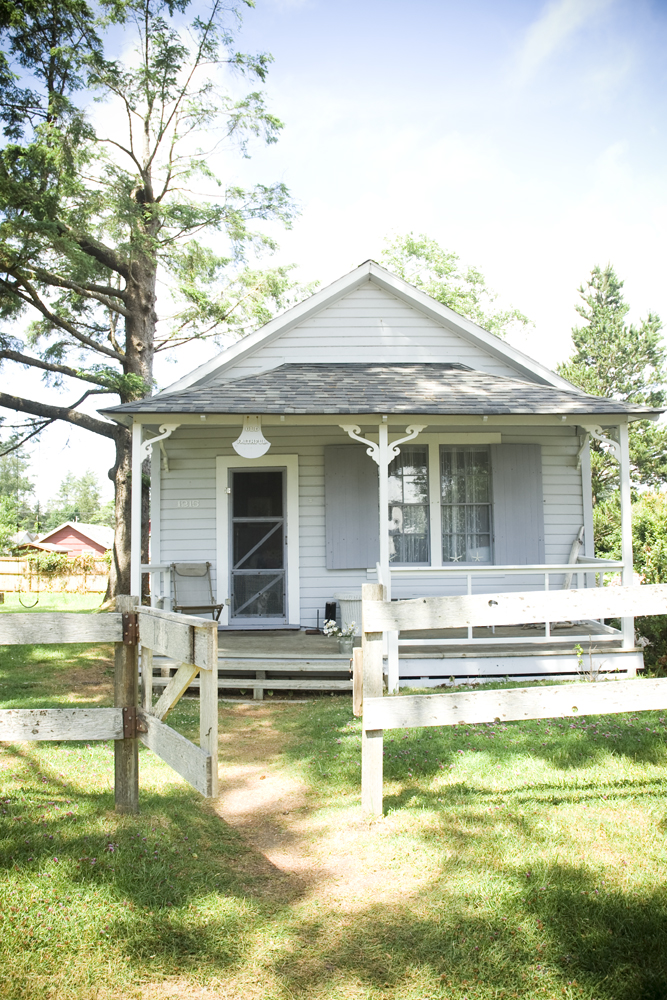 Make a Peter Pan Collar for Summer
A Boat Ride in the Stockholm Archipelago
Homemade Ketchup and French Fries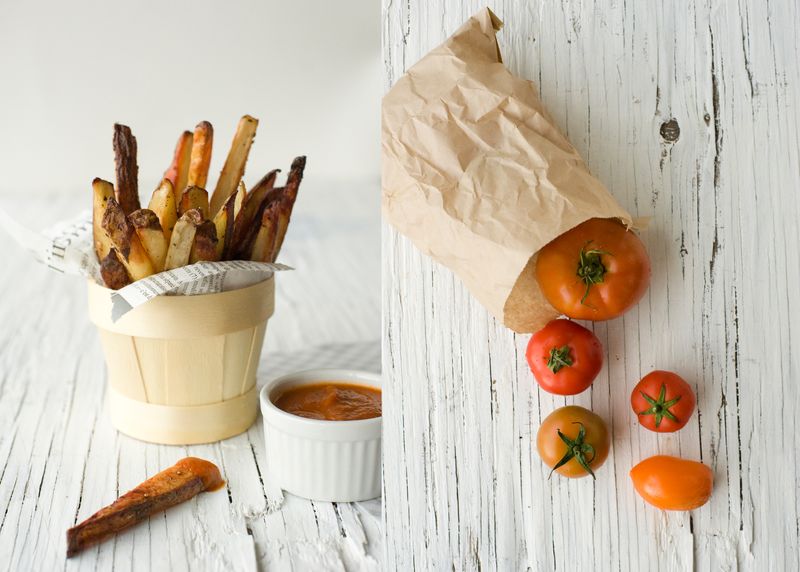 A Scalloped Bag Pattern for Summer!
Thanks to Lisa Warninger for the photos featured here. Happy Summer!
Photos: Lisa Warninger.