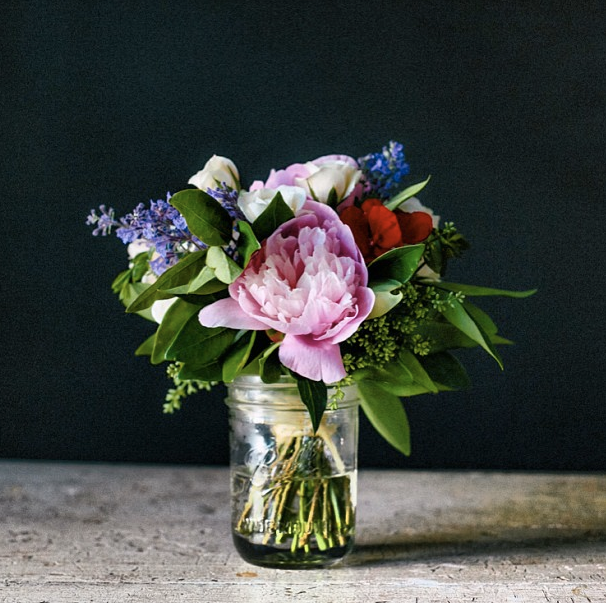 I thought it would be fun to close out the week here on Frolic! with some work from my flower students. What's fun is that my students are from all over! I'll be sharing more of their work in the coming weeks. Above is a hand-tied bouquet from Rebekka Seale in Nashville. Below, is a bouquet from Kate Miss in LA. It's been such a fun week watching their work roll in!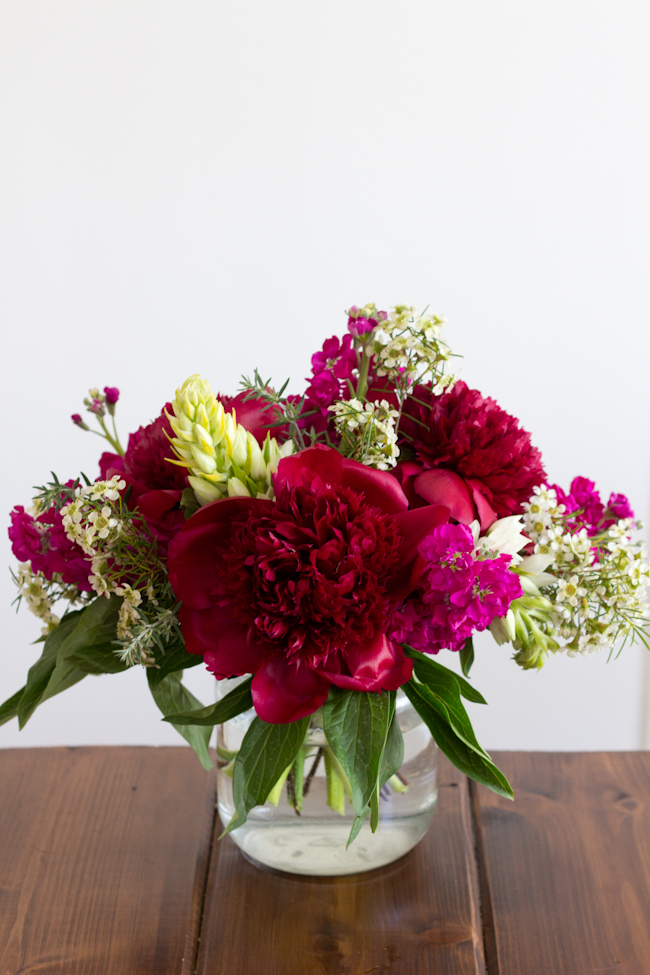 We still have a few spots left in our summer sessions if you'd like to sign up! I hope you all have a lovely weekend!
Top arrangement and photo: Rebekka Seale. Bottom arrangement and photo: Kate Miss.