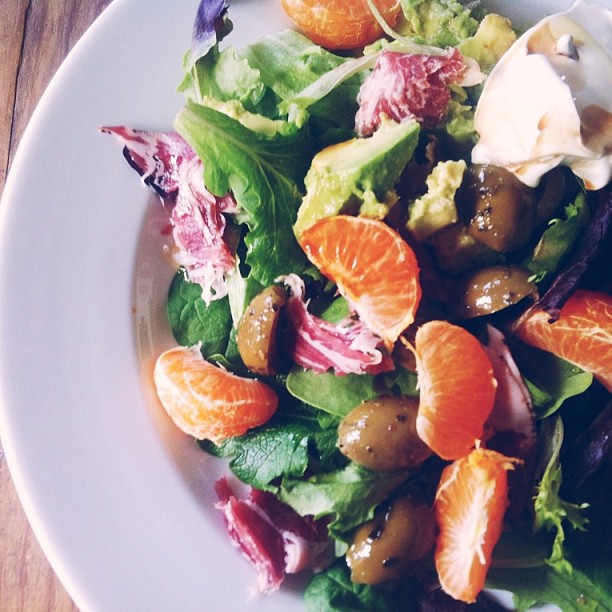 I've been trying to focus more on healthy living and being active this year. It's really been more about changing my mindset than losing a ton of weight or making drastic changes. Recently, I had the opportunity to work on a fun campaign about healthy living for Minute Maid. I don't get involved in very many of these campaigns but I thought this one was interesting and I was in the mood to talk about this stuff anyways:) You can see all the posts here:
Tips for Eating Out and Staying Healthy
I Actually Look Forward to Exercising
My Favorite Healthy Meals to Make
Photo by Chelsea Fuss.