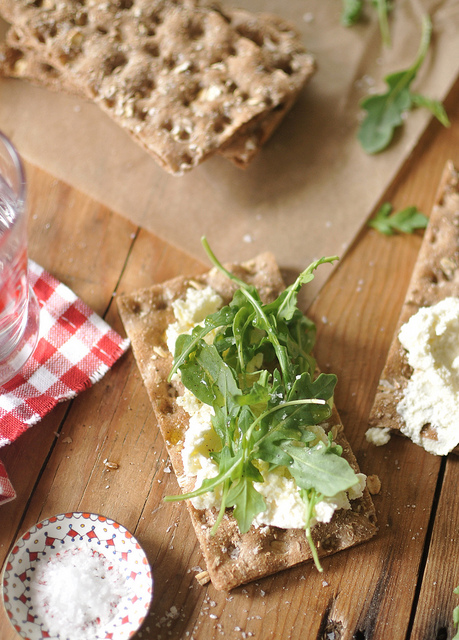 I love Wasa Crackers for breakfast or little snacks. I eat them with butter and salt and pepper or with salmon and greens. Lately, I've loved spreading farmer's cheese, adding arugula (sometimes proscuttio too), olive oil and salt  (Jacobsen is my favorite!).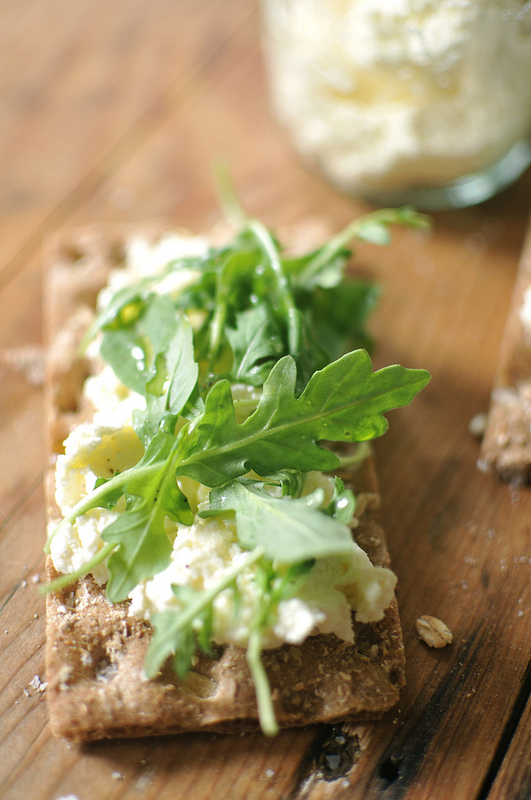 Yum!
More Frolic! posts you might like:
Photos: Chelsea Fuss. Salt Dish: Maven Collective.