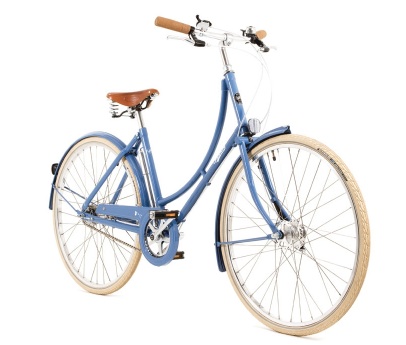 Hello! After such a slow January, February is popping with fun projects, changes, and more than enough to keep me busy. It's refreshing. This morning I met with the lovely Hannah from Hetterson and I am excited about continuing our creative collaborations together. I've also been working on the re-design and lots of other projects I'll share soon. Aside from work, I am always trying to find more balance and though it's tough, I feel like I've come a long way since last year. I am making an effort to be thoughtful about putting dates on the calendar for friends, family, fun, and me time. This weekend will involve some time in the countryside with an old friend and one of my lovely sisters. I am looking forward to it! If you'd like more Frolic! before Monday, you can check out some of my pretty posts from Babble, below!
5 Pretty Bicycles for Spring 2013
Cute Workout Clothing (I love the dancewear!)
25 Ways to Wear Flowers this Spring
5 Gift Ideas for Your Best Friend
5 Favorite Fragrances for Home + Body
Wishing you all the loveliest of weekends! Stay warm!
xo Chelsea
Photo: Pashley.