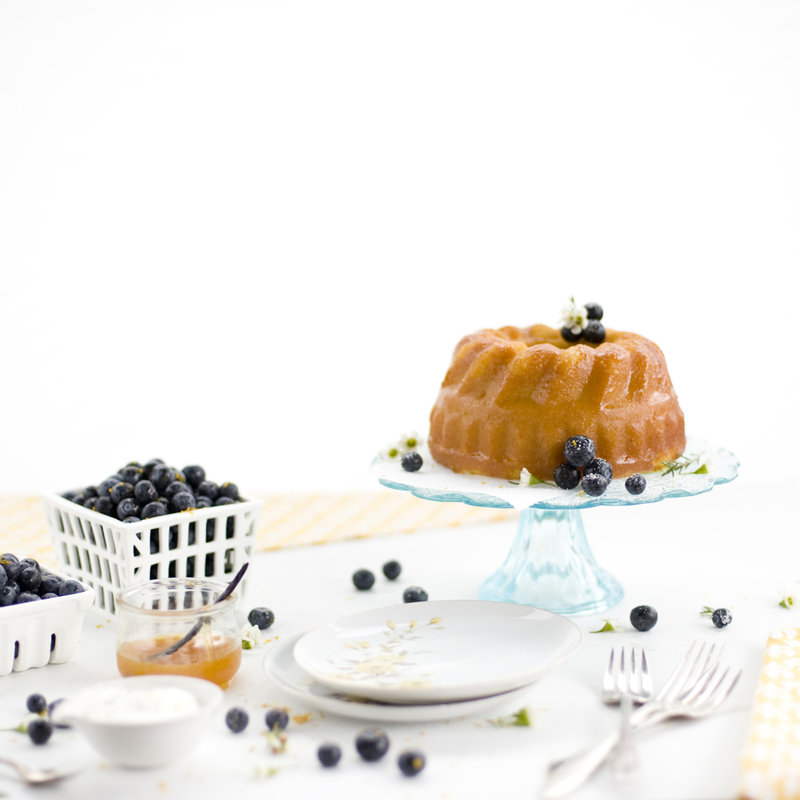 I hope your 2013 is off to a great start! I have a few things I wanted to share:
I updated my prop styling portfolio with some new commercial work. Last year was full of great projects for HGTV, New Balance, Hanna Andersson and others. I'll be adding more updates soon and I am looking forward to working on some new jobs for 2013.
We just launched a brand new advertising program for Frolic! I am really excited about the creative opportunities we have available for advertisers this year. We have a new logo done and our re-design is on the way. I can't wait for this new phase! Click here for all the info.
I've recently joined Luvocracy which is kind of fun. I am super picky about which social media I get involved with, and this was a site that sparked my interest. You can join too if you wish. Details here.
Thanks, friends!
Chelsea
Photos: Lisa Warninger. Styling: Chelsea Fuss. For this cookbook by Chronicle Books.