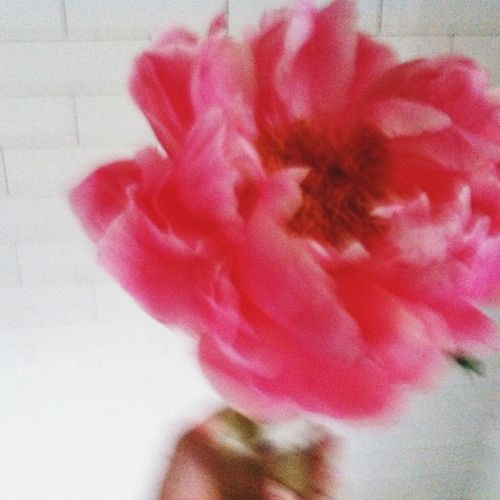 Hi friends! Hope you've had a great week! Thanks for visiting and commenting here this week. I've been busy working on some really pretty new posts as well as the Frolic! re-design. I am so excited! Speaking of re-designs, the new Babble site recently launched! You can see all of my posts right here. And, from this week:
25 Functional + Stylish Tote Bags
Wear Buffalo Plaid This Winter!
15 Adorable Pajamas for Winter!
The Cutest Little Finger Puppets
8 Block Printed Fabrics to Decorate With
15 Knitting Patterns to Try this Winter!
Hope you enjoy. Have a fantastic weekend! I'll be back next week with some new posts I think you're going to love!
xo
Chelsea
Photo from my Instagram.