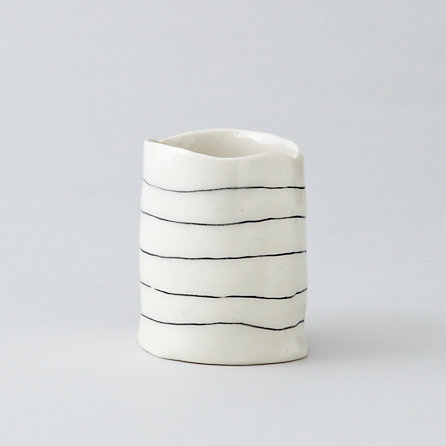 I am loving the new tableware products over at Steven Alan! See more of my tips for setting an organic and modern holiday table right here. 
Also, more of my posts at Babble:
New from Ballet Beautiful! (Love the Sugarplum Workout!)
10 Adorable Holiday Party Dresses
10 Alternatives to Poinsettias
Photo: Steven Alan.