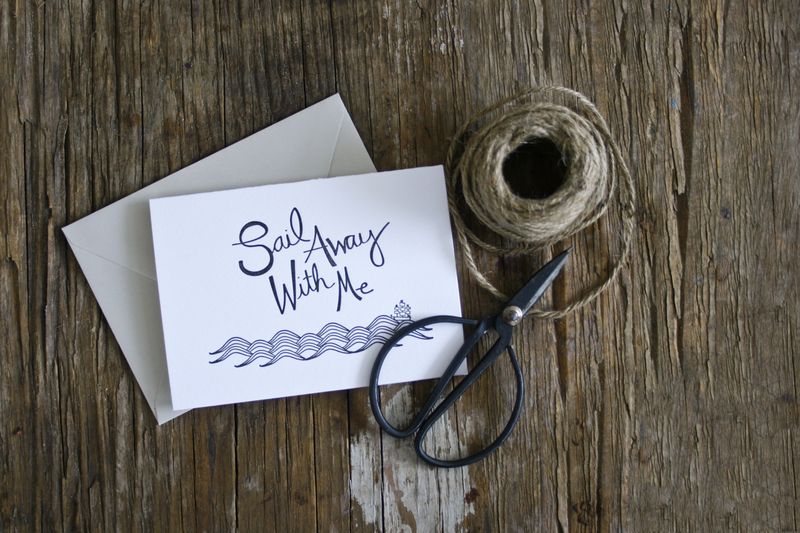 Here are a few photos that Jane from Jane Raction took of her work with the lovely Chelsey of Type A Press at the product styling + photography workshop for Etsy sellers last month. I love their cards and I think their photos and styling turned out really lovely.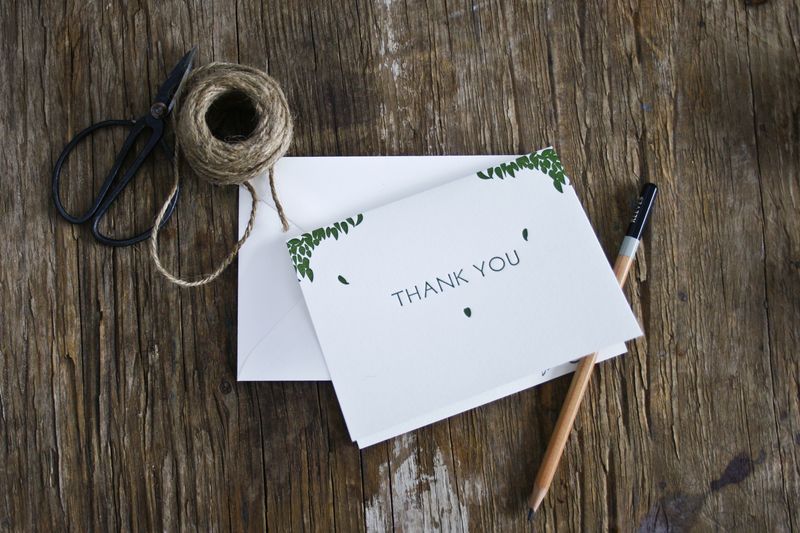 Below are just a few of the product styling tips we went over. I think Erin + Chelsey hit it spot on!
-Less is more! Don't let your props overwhelm your product.
-Your props should make sense with your product and communicate your brand.
-Your product should be the focal point of your photograph.
-Your product should look pristine. Only show your products at their best!
More about the workshop right here.
Photos: Erin Jane Riley. Letterpress: Type A Press.