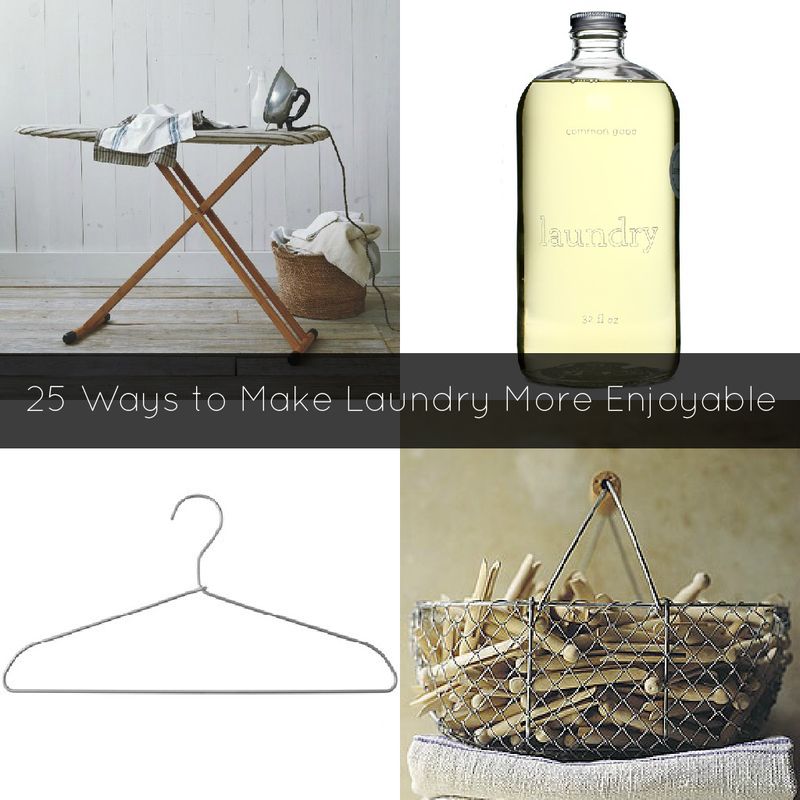 Check out more Frolic! posts over at Babble.com!
25 Ways to Make Laundry More Enjoyable
Holiday Outfits Your Kids Will Want to Wear
Lace-Up Boots: 20 Favorite Styles
5 Unexpected Styling Ideas for Fall + Winter
Thanks for reading!
xo
Chelsea
Top images: West Elm, Old Faithful, Muji, and Bailey's Home and Garden. Layout by Caitlin Burkhart.