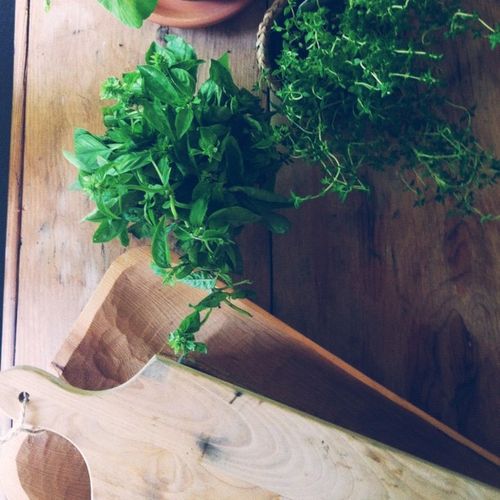 Hi friends! Hope you have a lovely sunny weekend! I am feeling settled back at home and trying to soak up the last bits of summertime. Below are a few more of my posts from Babble. Hope you enjoy. 
xo 
Chelsea
10 Vintage Clothing Finds from Etsy
iphone photo: Chelsea Fuss.