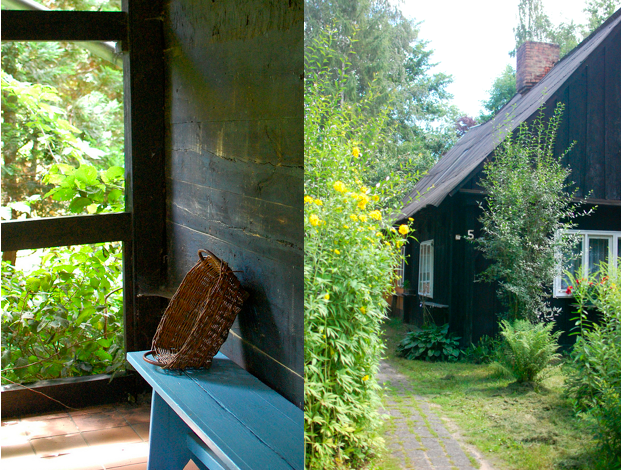 On Saturday, my friend, Juliane, and I went out to Freilandmuseum Lehde in the Spreewald. It's a little museum that shows houses and farms of the area through history. I've always loved living history museums and often imagine myself living a modern-day version of this simple style of living.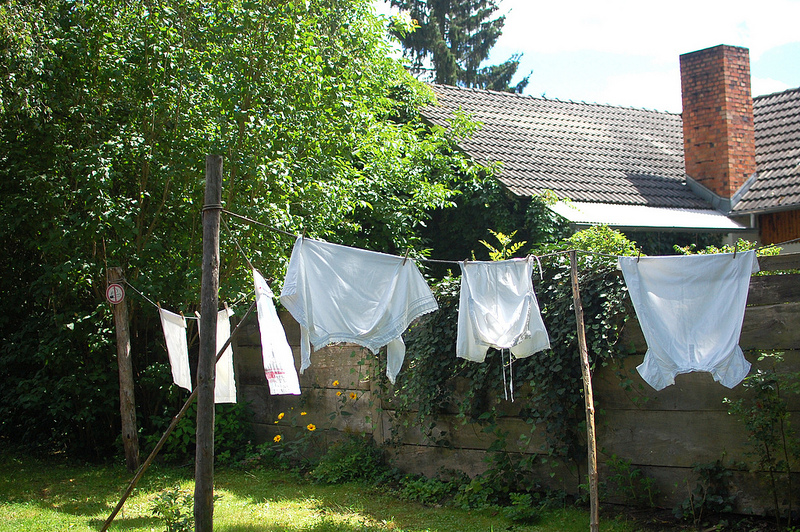 On my travels this summer I've noticed a lot of gardens with natural fencing and trellises, simply made from found twigs. I love this idea!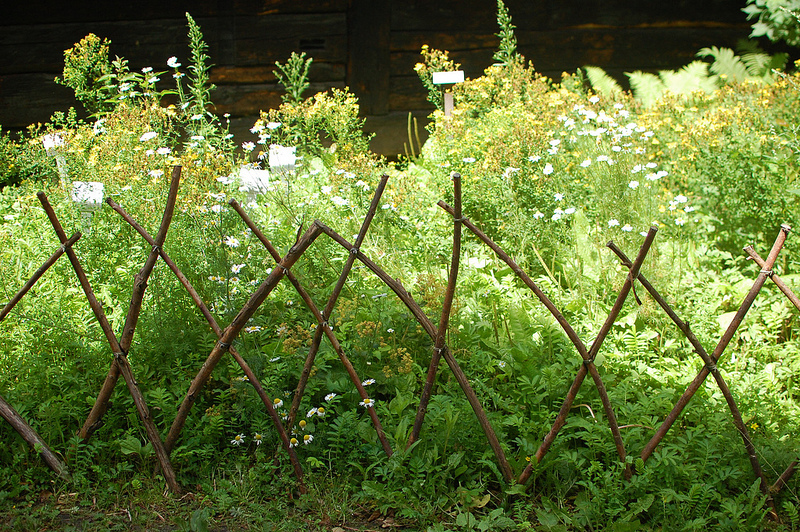 Photos by Chelsea Fuss.