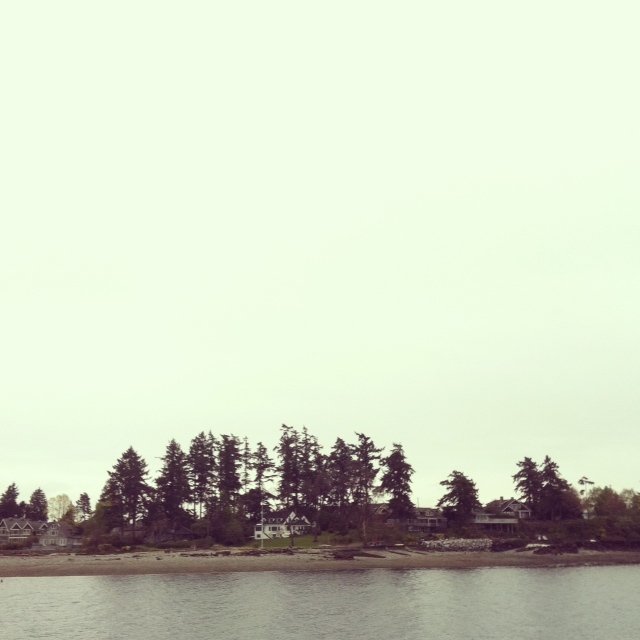 I've been back up in Seattle this week working on a holiday catalog. I woke up this morning feeling really sick but I hopped on the ferry to Bainbridge Island, and I seemed to feel so much better after sitting out on the deck. All the fresh air energized me! Seattle really is a lovely spot that I didn't really appreciate much growing up so I've enjoyed spending part of my springtime here this year. I love all the water, Pike Place Market, and the energy of being back in a big city.
I have so many blog posts in the queue that I can't wait to share. Hopefully I'll have more time next week. In the meantime, here are my posts from Babble this week. I hope you enjoy them. Thank you for reading and have a wonderful weekend! Up to anything fun you care to share?
20 ways to wear stripes + dots this spring!
Really cute toys for a playroom!
Handcrafted jewelry from some favorite Portland designers.
xo Chelsea
iphone photo by me of Bainbridge Island.