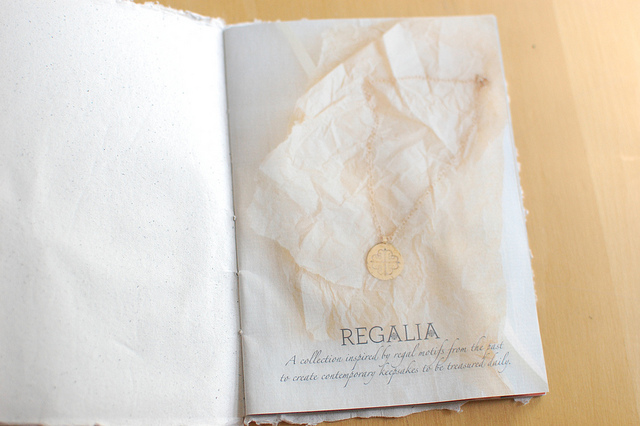 A few months ago, I had the pleasure of working with Nichole, the designer behind Acanthus Jewelry, on the prop styling for her new lookbook. I love how Nichole made hand-bound books for the collection to showcase her lovely work.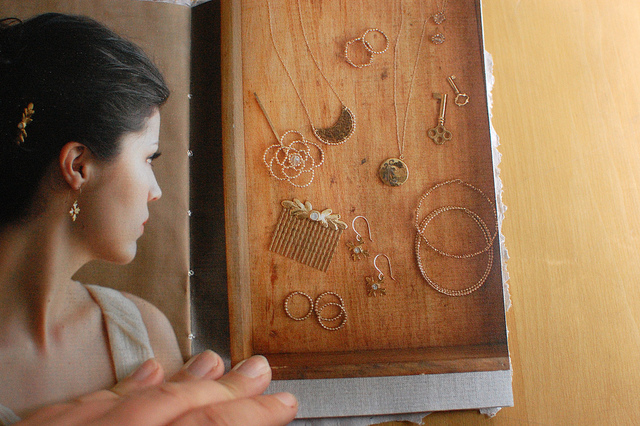 Nichole is a former art historian and you can see the influence of ancient art in her work. All the photos are by Kacy Kizer. Loved working with these girls.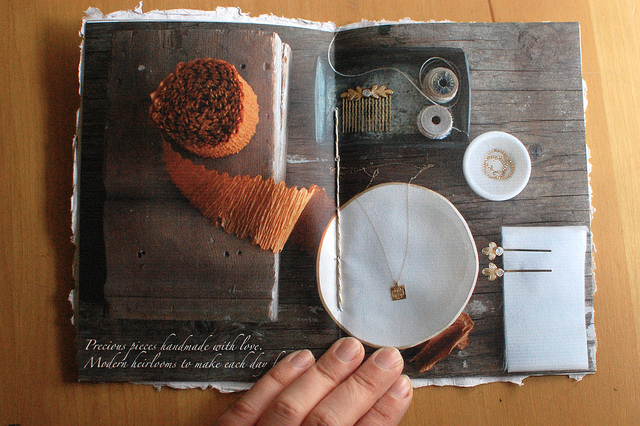 Photos: Kacy Kizer. Prop Styling: Chelsea Fuss. Model: Melissa Dixon. Hair and Makeup: Austie Eckley. Layout, Jewelry and Wardrobe Styling: Nichole McIver. Props: Ethanollie , Alder and Co. Thank you to Amber Johnstun for assisting. Snapshots of lookbook by me.