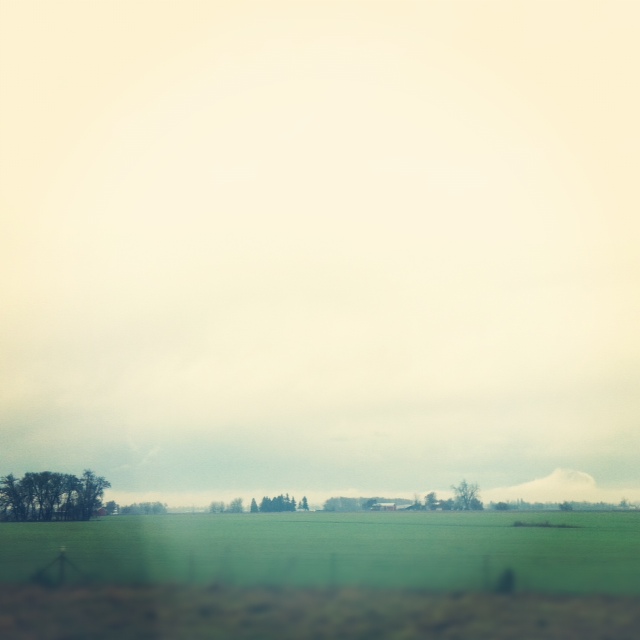 I am loving Instagram lately. It's such a fun way to capture happy, inspiring pieces of my day. I snapped this while on a road trip to Eugene through foggy Oregon farms.I'll be back next week. Hope you have a pretty weekend! xo
P.S. A few of my posts from Babble:
I love this beautiful wrap.
One of my favorite designers for girls clothing.
iphone photo by me.