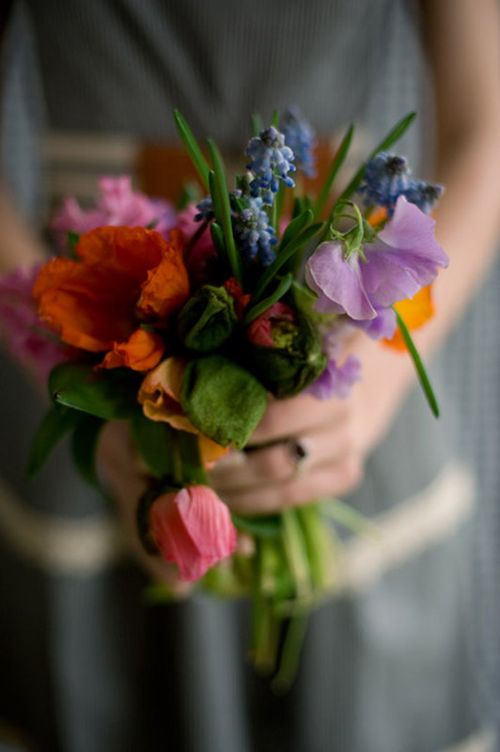 Hi friends! I am looking for an intern for the months of November and December. I prefer to work with a student who needs to complete an internship for credit and is Portland, Oregon based. You will most likely not be running through meadows picking wildflowers but will be shlepping heavy boxes around and completing boring tasks. That said, we will have tons of fun and I can share a lot of information and insight about blogging, floral design, styling, and owning a small business. Please see details here. Thank you so much!!
P.S. If  we've emailed in the past about this, feel free to send another email.
Photo by the super talented Lisa Warninger. Styling by Chelsea Fuss + Lauren Hartmann.