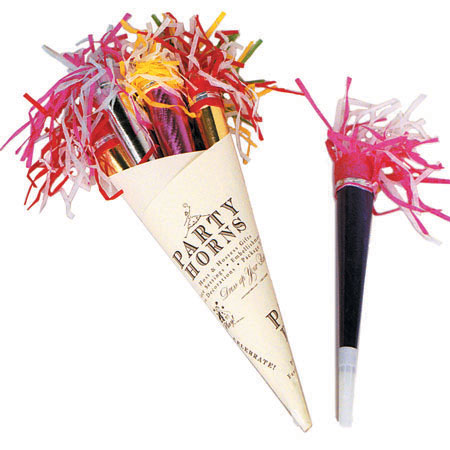 Hi friends! Sorry for the slow posts this week. Regular posting will be back soon, along with some really fun projects I've been working on. In the meantime, here are some of the posts I've written for Babble.
Paper Flower Collages (SO charming!)
15 Items to Steal From the Men's Department.
Photo: Tops Malibu.