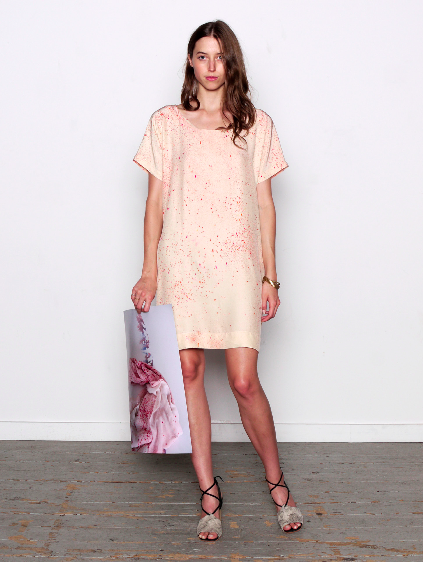 Here are my posts from Babble.com this week. Thanks for reading! 
Shabd's new hand dyed collection might be my favorite. (Sneak preview!)
Painfully pretty: Hand-drawn cards from London.
I am picking some of these up for baby shower gifts. Oh so adorable!
And lastly, why are Swedish people always so cool? These were made with wool which was hand-dyed with plants the artist's grandmother gathered in the forest.
-Chelsea
Photo: Shabd.