lovingeco, eco-friendly, eco-friendly products, private sales, organic clothing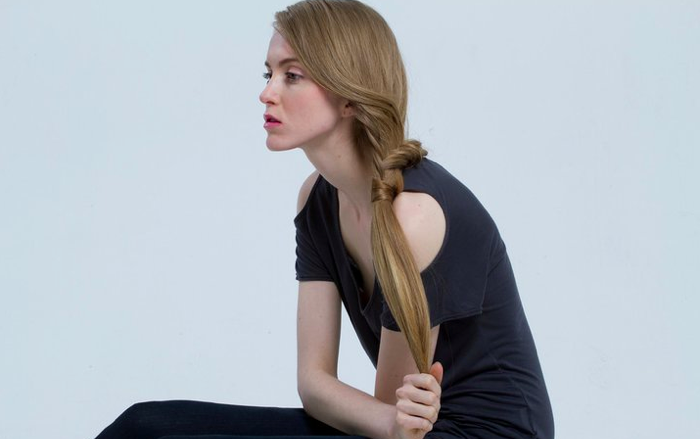 I am happy to introduce one of my sponsors today. LovingEco is a private member sales club like Gilt but focused on eco-friendly products. I try to support environmentally sound companies as much as possible so I am definitely on board with this site. They keep tabs on what's eco-friendly and beautifully designed. This week Loving Eco is featuring a gorgeous brand called Emma & Emilie which is designed and produced in Los Angeles using sustainable fabrics. Please enjoy an additional 5% off with the code FROLIC5.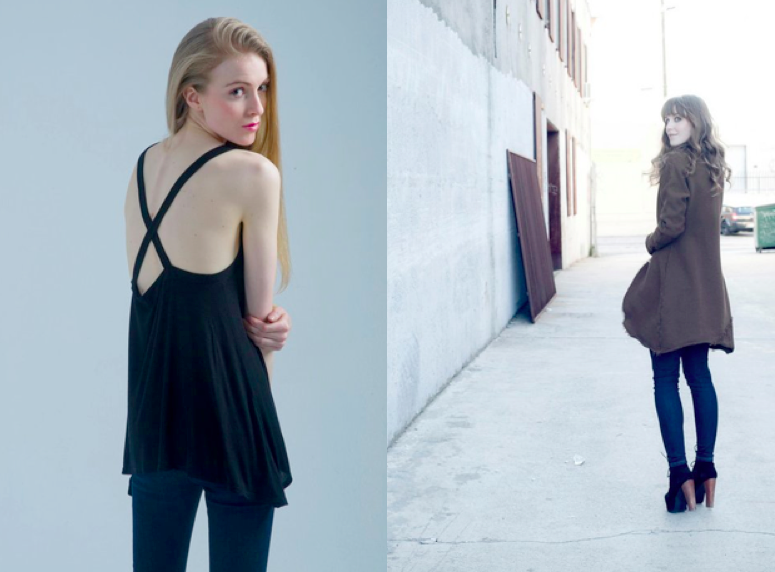 Anyone can sign up!. Give it a try right here! They will email you about their weekly sales which feature really great eco-friendly products at up to 70% off. A portion of each sale from LovingEco is donated to an environmental charity. 
Photos: Monique Michaels Photography for Emma and Emilie. This is a sponsored post. Read more about advertising on Frolic, right here.