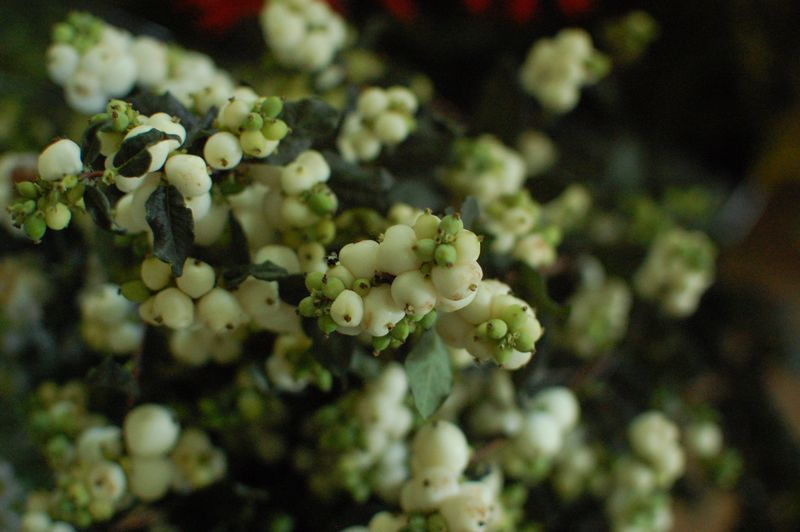 My kitchen looks an awful lot like a flower shop lately, between a wedding, photo shoots and the flower class. I am looking forward to October when (hopefully!) things will calm down a bit. I've been loving all the fall collections (both fashion and home) out there lately, here are a few posts I wrote about them over at Babble:
A super darling collection reminiscent of the Von Trapps crossing The Alps.
Beautifully striped organic linens.
Embracing preppy + plaid: 10 favorites.
A special early preview of West Elm's holiday goods.
 I hope you guys have a wonderful fall weekend!
-Chelsea
Photo: Chelsea Fuss.