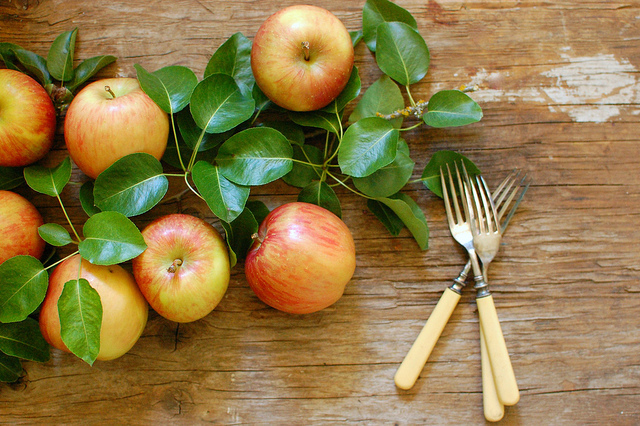 I was excited to contribute this easy centerpiece for the fall issue of Styled magazine. Depending on the weather, you may want to add little water vials for the leaves, but other than that this is the easiest centerpiece idea! Oh and those cute forks are from Trampoline, the best vintage shop.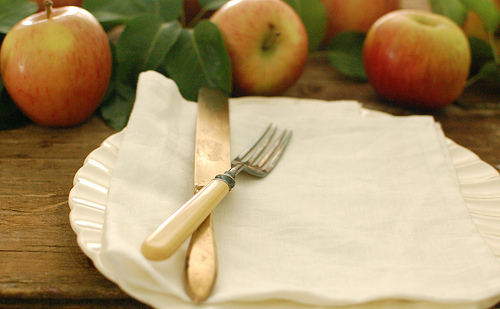 Thank you to Victoria for the opportunity! Check out the awesome issue, right here.
Photos and concept: Chelsea Fuss for Styled.