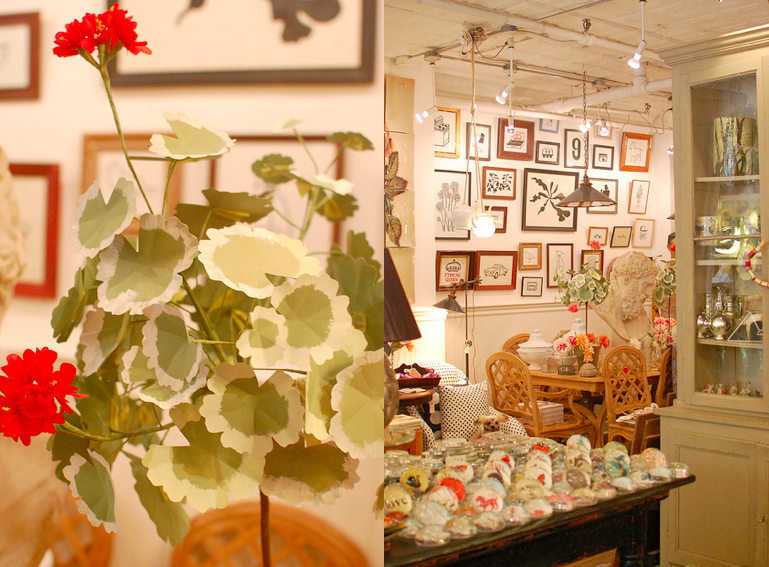 This was my first time to NYC and I didn't really plan the trip at all. I'll admit, I was pretty intimidated when I stepped out of the train station and met the city for the first time and all alone. The fun thing about being a blogger is, it seems there are people to meet up with everywhere you go. I quickly felt like the luckiest girl in the world with my blog friend tour guides. I thought I was meeting up with a few people for a cup of tea and as it turns out everyone had an itinerary planned for me. I love it. It was so sweet of them (and not what I expected) and so fun to see the city through the eyes of some of my favorite creatives. It made traveling alone so much more fun. Thank you Nole, Jen + Little Juni, Liza, Cindy, Vané, Amy, and Erin. I wouldn't have found such cool places or eaten such yummy food without you. Plus, it was just more fun this way!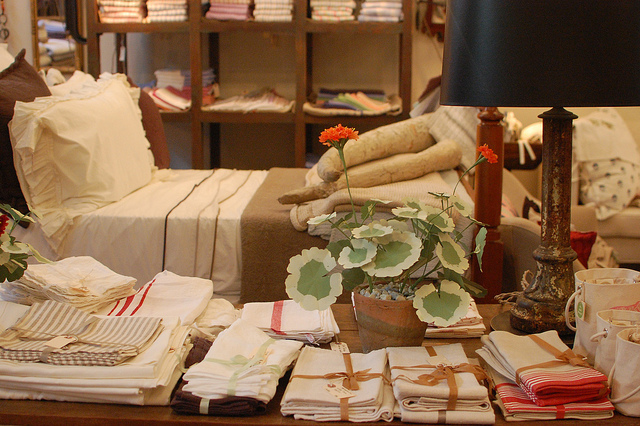 John Derian store. As you can see, I am pretty obsessed with the paper geraniums by Livia Cetti.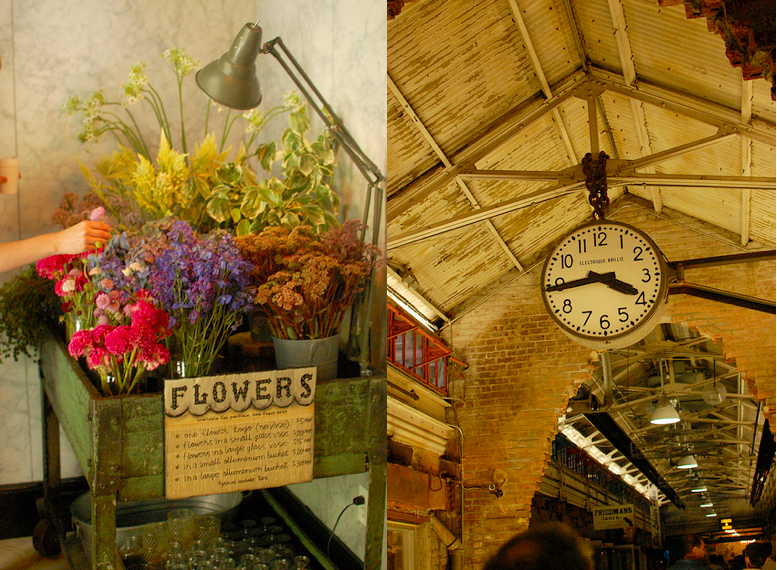 Flower stand at The Ace. Chelsea Market.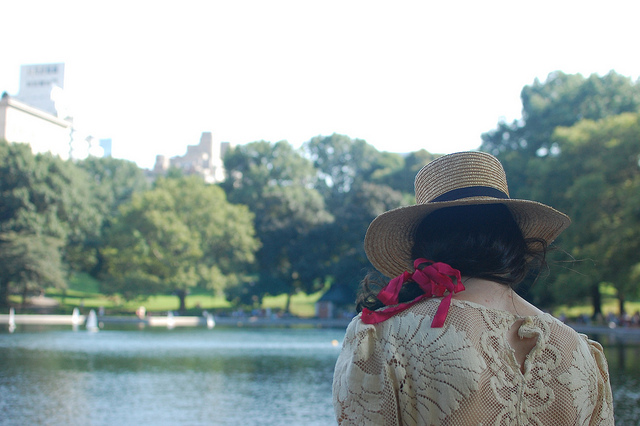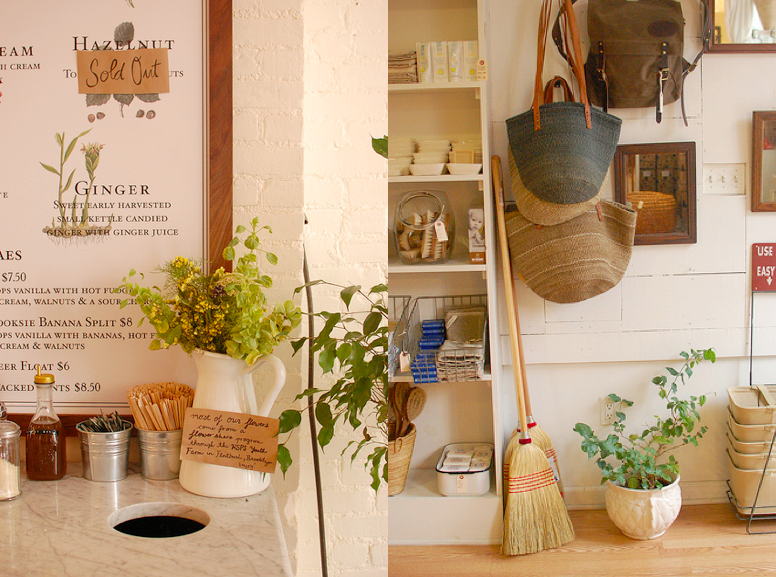 Van Leeuwen Ice Cream (I had the ginger. YUM!). Brook Farm General Store.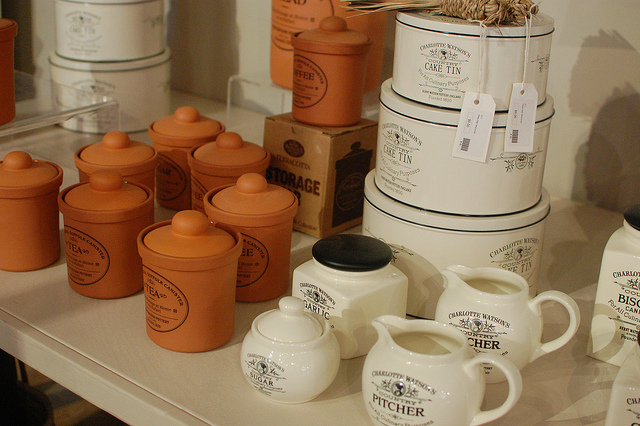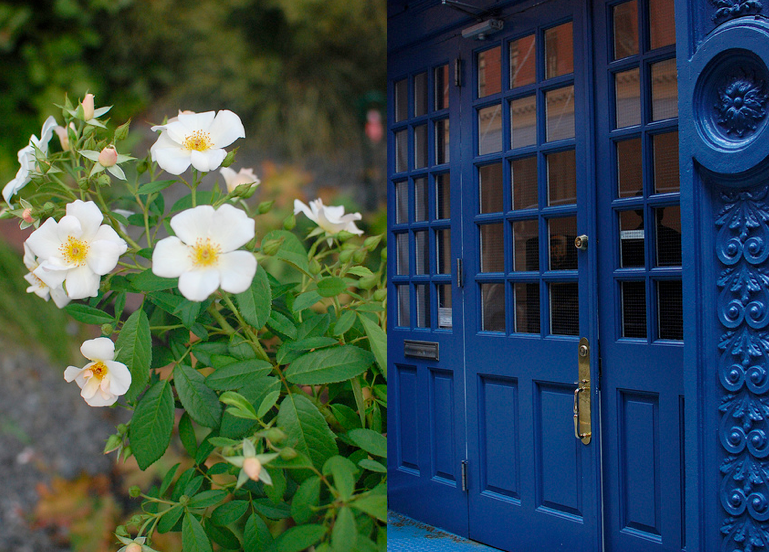 The Highline and a pretty doorway ( I don't remember where!).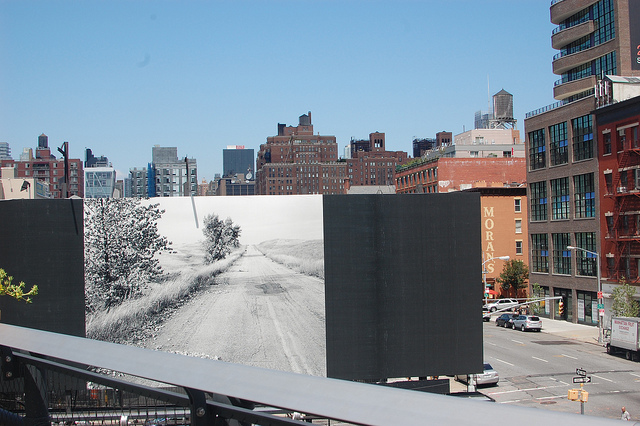 I'll upload more to my Flickr soon. There were so many more places I loved but didn't take photos of. Can't wait to go back to NYC soon. I would love to experience Autumn there.
Photos: Chelsea Fuss.