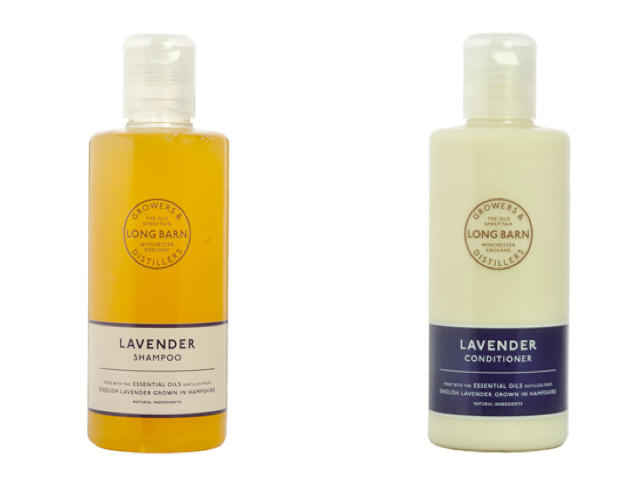 People tend to think of lavender soap as being the preserve of grannies – but to me, nothing smells of summer more. I have a growing obsession with proper bars of soap – so much more treaty and luxurious than a squirty bottle of handwash. Prettily packaged soap is comforting and old fashioned, and looks really welcoming in a bathroom, I think.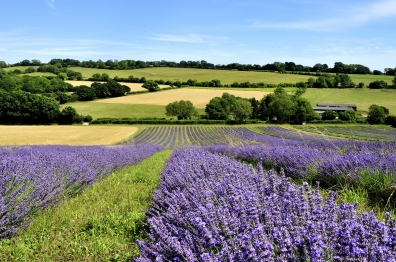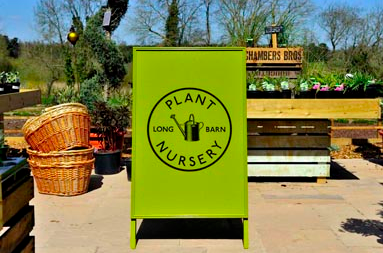 For English soap in evocative scents like Lily of the Valley and rosemary, I love Fortnum & Mason, the V&A shop and the Highgrove shop, but Hampshire's Long Barn is my favourite place to buy lavender-scented things – beautiful soaps, cotton bags for your drawers, homemade jelly (to eat with cheese) and delicious shortbread. It's run by Richard Norris from an old barn in Alresford near Winchester, surrounded by his plant nursery and organic lavender fields – and really worth a visit if you ever find yourself in that part of England.
Guest post by Hannah of Han Picked. Photos: Long Barn.