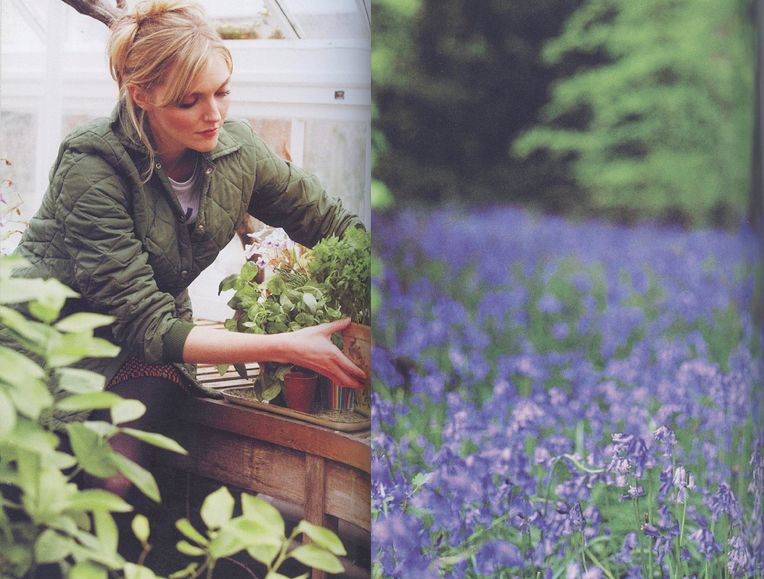 A well-done cookbook sends me spinning. When I first picked up Miss Dahl's Voluptuous Delights, I was taken back a little. The photography is different. Many of the subjects are out of focus and there is a lot of grain. I really love how lifestyle shots are paired with delectable food photography. The recipes themselves look simple ( love a short ingredient list!).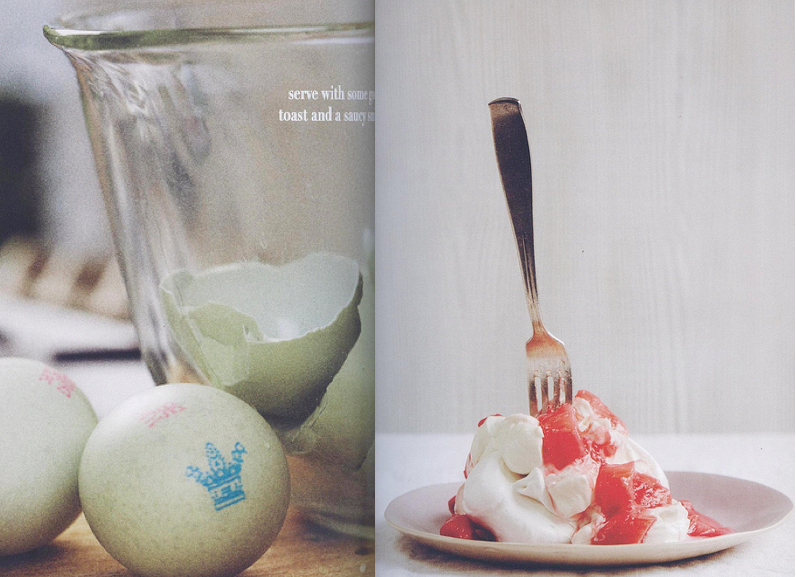 Jan Baldwin is the awesome photographer behind this book. You can see her portfolio here. 
Photos: Jan Baldwin from Miss Dahl's Voluptuous Delights.