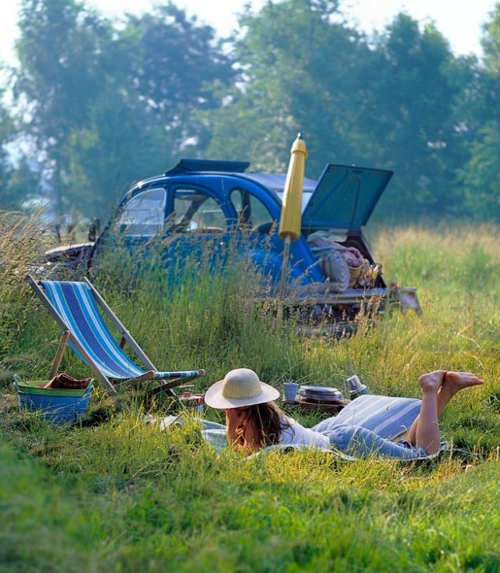 Thanks for reading Frolic! this week. I am just so happy for sunshine at this moment! Hope you have some too. Have a fantastic weekend!
Here are a few of my posts from Babble this week:
Giving away a Bachelor Button top from Garment House!
Absolutely loving the new photos + products from Herriott Grace.
Underpriced oversized art. (I bought the camellia!).
Photo by the amazing Simon Bevan via Kathleen.