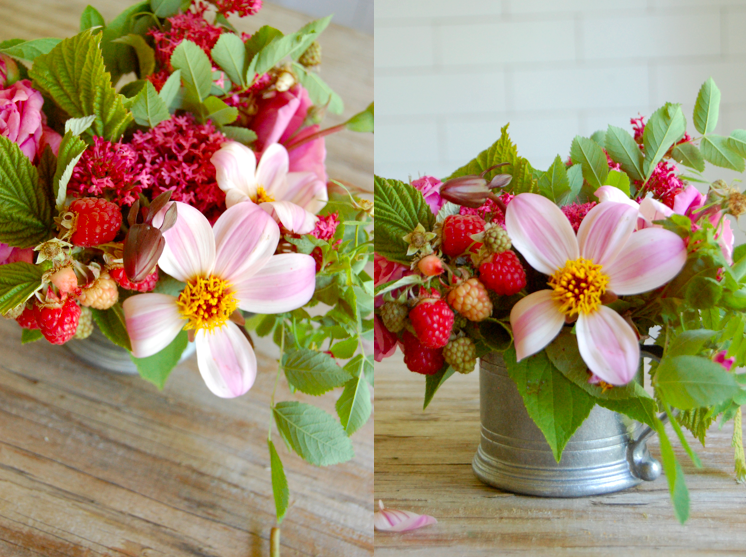 I am excited to announce another Frolic! Flower Class. This class will be held as part of a super fun event taking place here in Portland, called Summer School. Summer School is a day of workshops at The Ace Hotel and includes a photography course by Lisa Warninger, a Photoshop class by Bri of Design Love Fest, a blogging/social media class by Joy of Oh Joy! and a packaging and paper class by Sally Shim and by Joke of Tokketok Press. It's a fun excuse to come visit Portland or plan a weekend getaway!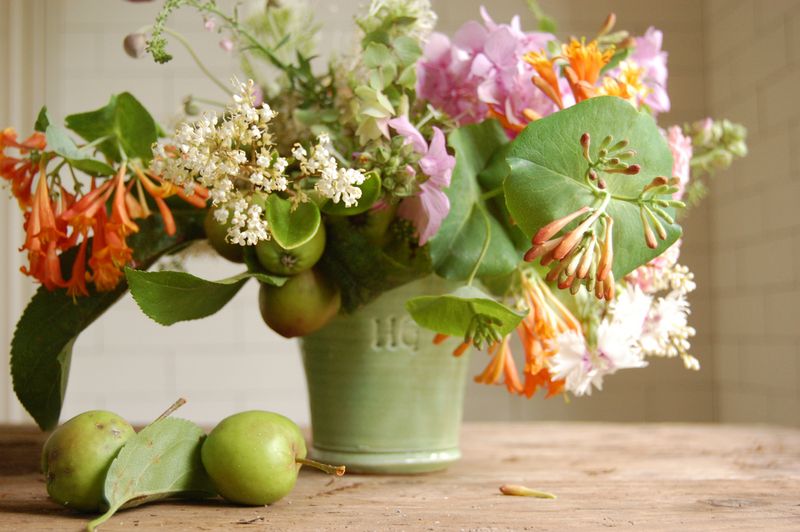 Check out the Summer School blog for a full schedule. You can sign up for the flower class right here.
Photos: Chelsea Fuss.