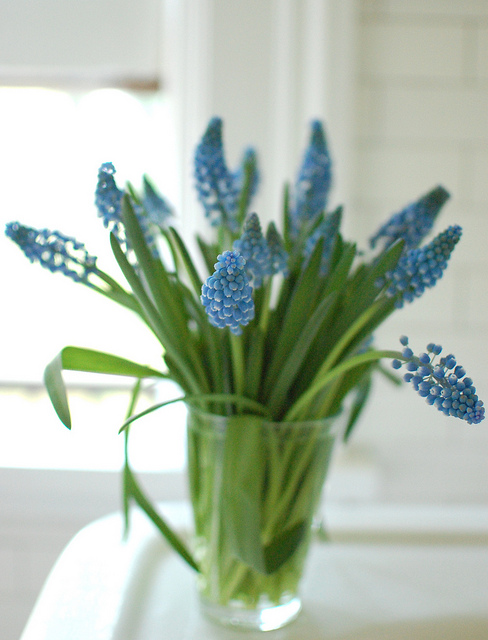 Sunshine has flooded our gloomy little city! I snapped this photo this morning to take advantage of the gorgeous light. You never know how long it will be around!
I've been enjoying reading Kathryn's wedding posts on Snippet and Ink. Favorite details? The little boys' choir and the bride and groom carrying candles. Congrats to Kathryn! 
I am working on a sweet little pink, spring wedding in Southern Oregon this weekend. Hopefully I'll have photos when I return next week. What are you all up to?
Hope it's lovely!
Photo: Chelsea Fuss.