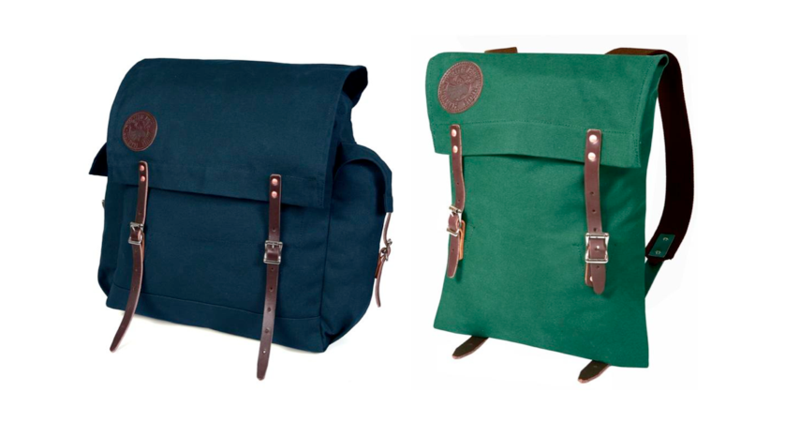 I am a huge fan of Duluth Pack, an outdoor gear company from Minnesota. Their selection of backpacks and bags, from biking and canoeing bags to luggage, is just remarkable. I also love their utilitarian and classically designed gear. Take a look!
P.S. Check out this collaboration they did with YMC for more pretty bags. Oh and their super cool original sketches from the company archives.
Photos: Duluth Pack.