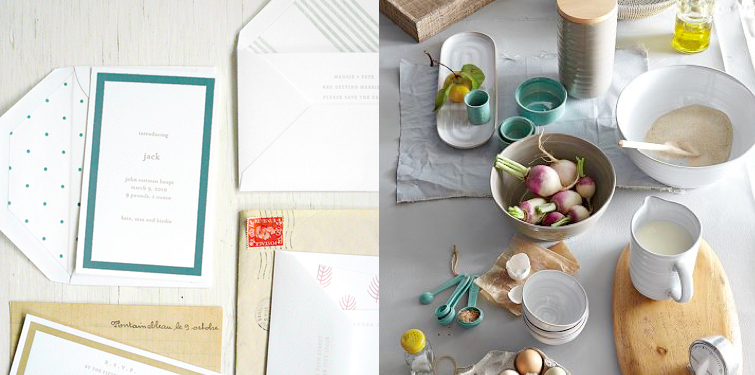 I am also a blogger for Babble.com. Here are my posts for the week:
Did you know West Elm has a new kitchen and dining line? 
A weekend with my nieces (+ my favorite pair of shoes!)
Exciting! You can win a dress from the charming Emersonmade.
Photos: Stripe and Field, West Elm.