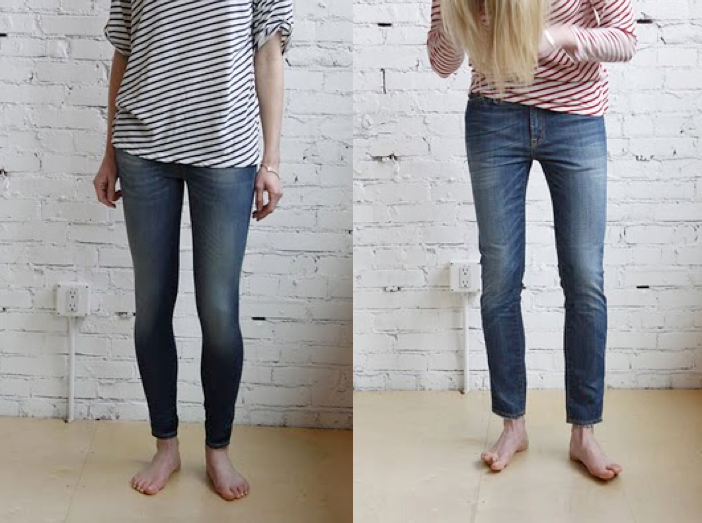 Here are a few more of my Babble.com posts from this week.
Making this my lifelong uniform.
Exceptional styling and clothing from Australia.
Did you guys have sticker collections in grade school?
My go to antidepressant for Portland's cloudy and rainy days.
Such adorable toys! My favorite is the floppy-eared bunny.
Have you seen these silk-screened prints from Hable? LOVE.
Photo: Alder + Co.