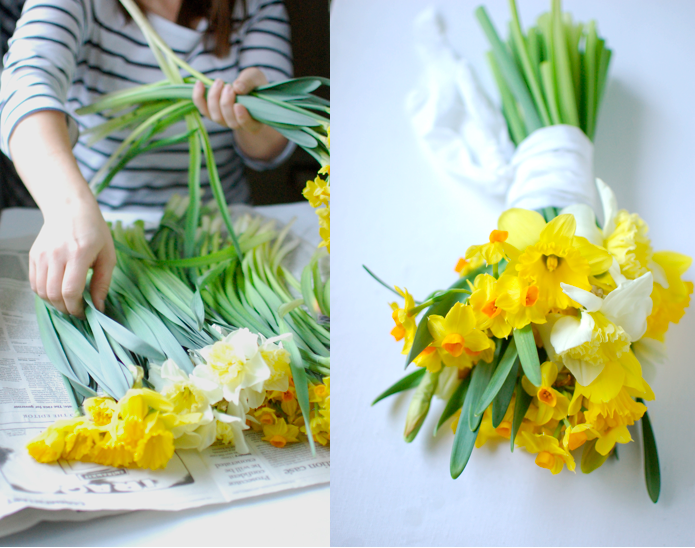 I was lucky to be the recipient of many little acts of kindness this week. I was also prompted to start my year over again with my 33rd birthday. I'll take any excuse for a fresh start. So, Happy New Year! Oh, and more apartment updates next week. I am still painting away!
Just a few links:
If you are looking for a wedding dress, check out A Novel Romance, happening this weekend.
I love this project by Joke of Tokketok. Simplicity always wins.
My friend, Lisa had a bit of bad luck with her cameras. You can help her out if you feel so inclined.
Hope you all have a grand weekend!
Photos by Chelsea Fuss for an upcoming Project Wedding article.