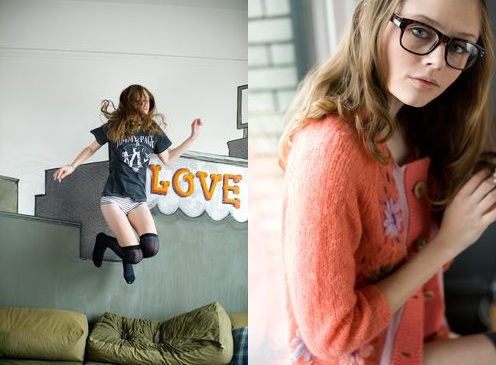 The Ace Hotel and Lisa Warninger Photography are teaming up for a super fun event this month. Mini Valentine's Day Photo Shoots! You can have your photo taken, editorial-style, at The Ace in Portland for a special rate.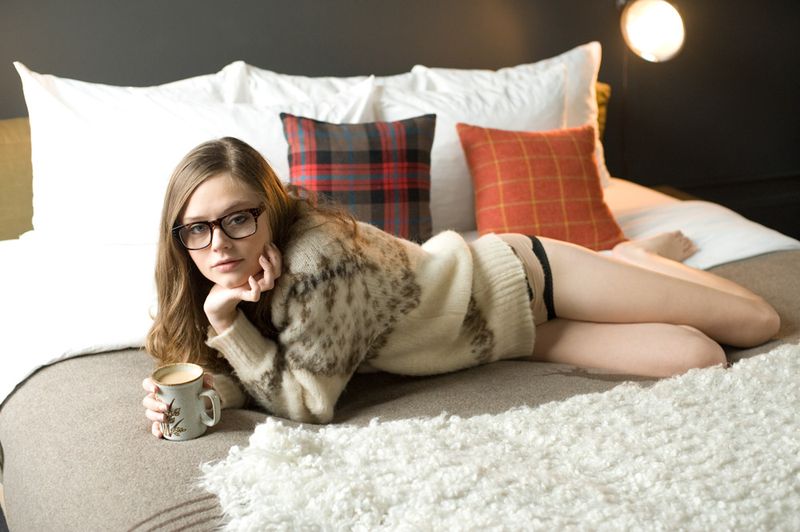 I am pretty in love with these sample shots Lisa took with Skye Velten. So cute. So Portland!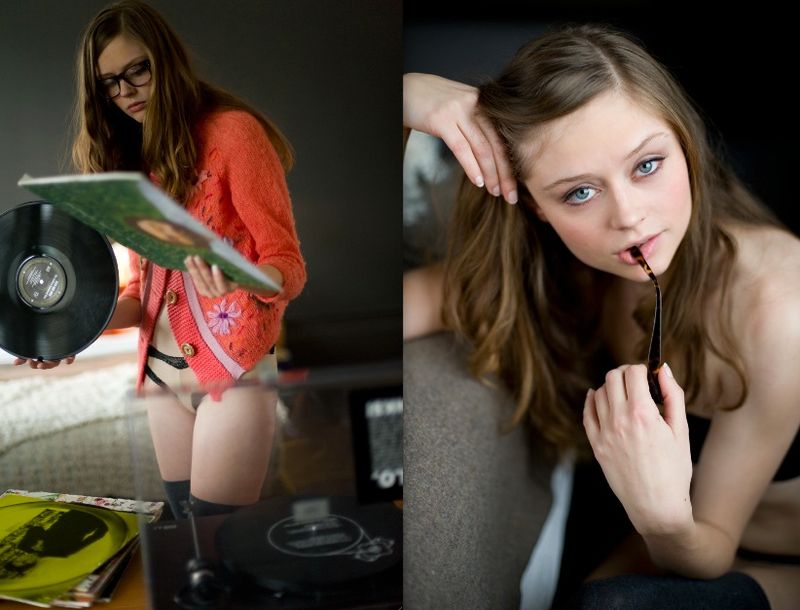 Valentine's Day Mini Photo Shoots by Lisa Warninger Photography 
At The Ace Hotel.
January 29th + 30th.
$195 Includes styling by Lauren Hartmann + Hair by BlowOut Bar.
Limited availability. Only 8 spots left!
Contact Lisa Warninger for more information: lisawarninger@mac.com