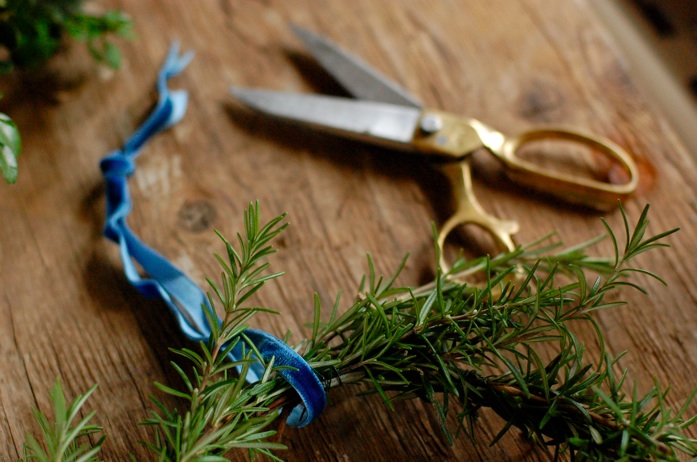 This is a little preview of a project I was working on this week. I've been thinking a lot about how I want to just soak up this Christmas season but also not get too stressed. I am excited for baking, parties, and nesting. I don't really do the shopping thing (too many years in retail). However, I am making an exception to that rule for these two lovely events happening over the weekend here in Portland:
The Sunday Best Sale. Wonderful vendors here including Sara Barner.
What are you all up to this weekend? Hope it's cozy + warm!
Photo by Chelsea Fuss for Project Wedding.