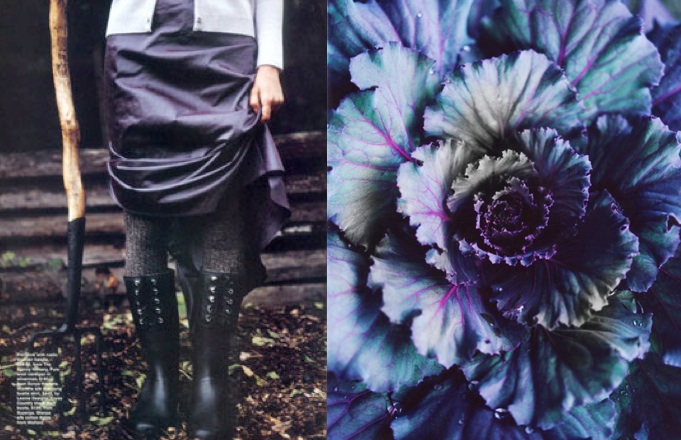 Since it's Thanksgiving time, I'd love to tell you about Growing Gardens, my favorite non-profit here in Portland. Growing Gardens offers a long-term, creative solution to the hunger problem. For three years, they work with a low-income family. First, assisting with a raised bed (or balcony garden) installation, and then offering mentoring so the family can grow their own organic food. I think it's just the best idea. Not only does it offer a healthy eating solution, but the physical and mental benefits of gardening are life-changing. To donate or volunteer check out the Growing Gardens website.
What is your favorite non-profit/charity?
Photos: 1. Jane Roarty. 2. Bloom.