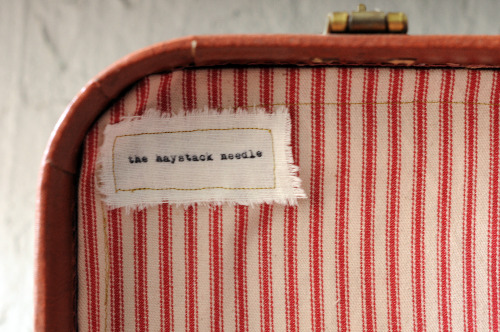 Do you know Jen from The Haystack Needle? She's one of the loveliest blog girls around. Today she's opening up an Etsy shop! The Haystack Needle carries limited edition collections. First up: vintage suitcases revived with old wallpapers and lined with hand-dyed and vintage ticking fabrics.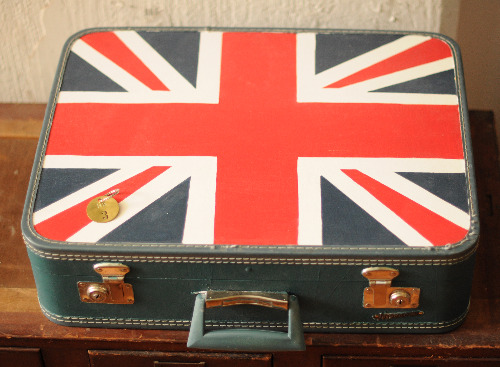 The charming suitcases are meant for home storage. I love the idea of keeping craft supplies, paperwork, or other clutter stashed away in these pretties. Each suitcase is different, with it's own personality. The flowery hatbox below is called, Ethel, for Jen's great-grandmother who loved to wear hats of course!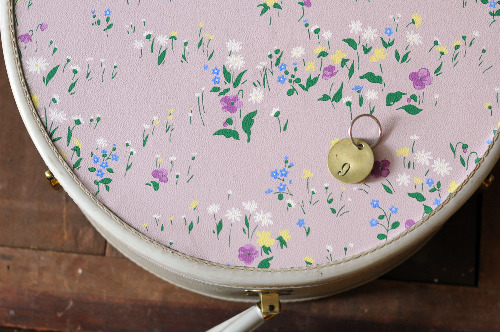 Jen and her friend also made this sweet Super 8 film to kick off the shop opening. I love it!


Have a looksie at the shop and at Jen's blog, if you haven't already!
Movie: Singleton Films. Music: Shortwave Sunshine.