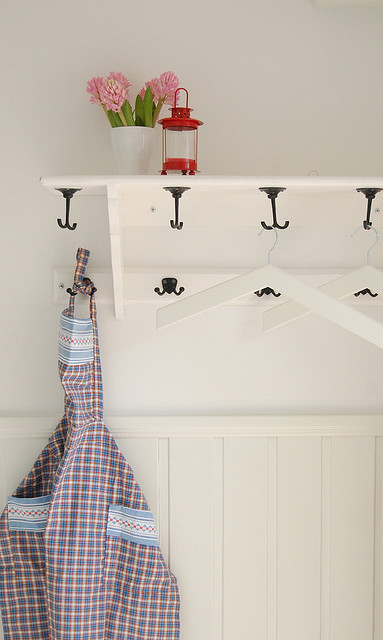 I receive a lot of emails inquiring about the Swedish cottage I rented last summer so I thought I might as well post some info here. The cottage is on a darling little island 45 minutes (by bus or an hour by boat) from Stockholm called Resarö in the Stockholm Archipelago.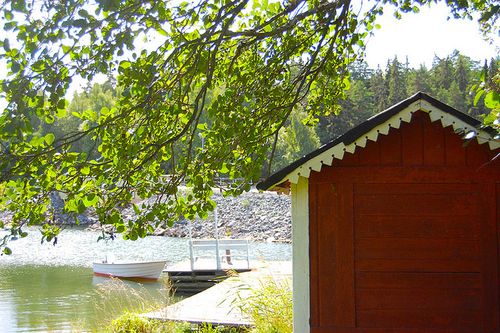 The tiny island has one store and loads of cute cottages and gardens and is just a 20 minute biking trail to Vaxholm.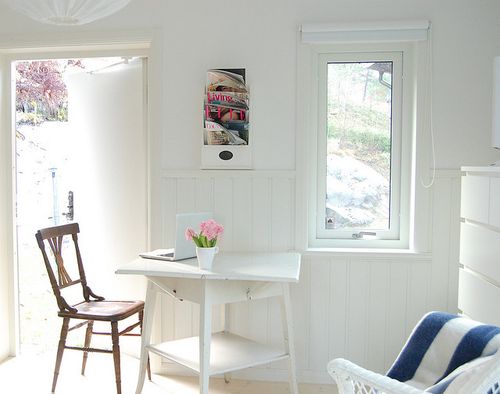 Situated a miles walk from a bus stop, the one room cottage is furnished and outfitted simply with everything you'll need. You can rent it right here. Oh and the cottage has since been painted black on the outside. You can see more photos of the cottage, Resarö and surrounding areas right here. 
Photos by Chelsea Fuss.