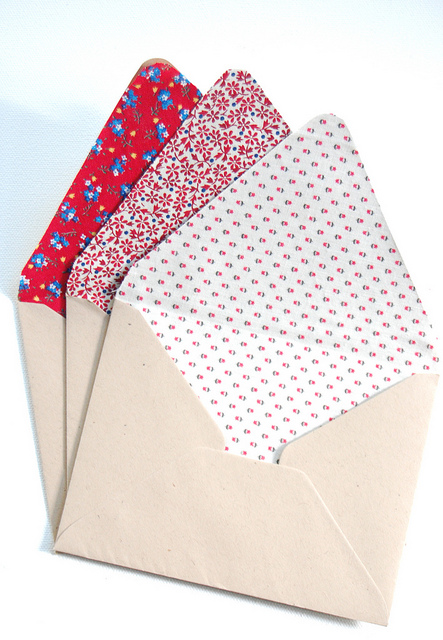 I made some fabric-lined envelopes this week during a late night. I get impatient with most crafts but these are really fun! Next week I will show you the rest of the invitations they go with. Just one thing:
Abby + I have been posting over at the Little Winter blog as well as working behind the scenes on all the details. It's going to be such fun! I hope a lot of you can make it. It's so great to meet everyone in real life!
Have a fantastic weekend!
Photo by Chelsea Fuss.