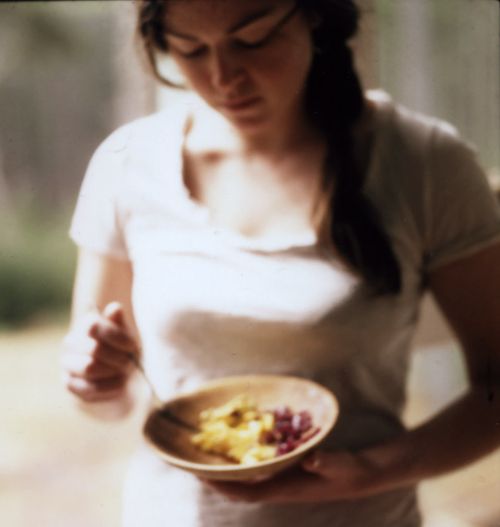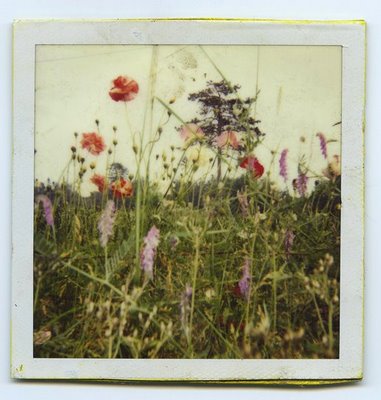 Yesterday on Twitter, Jane Flanagan mentioned Maine photographer, Jonathan Levitt. Since then, I've been lost in his beautiful, provocative images of rural life.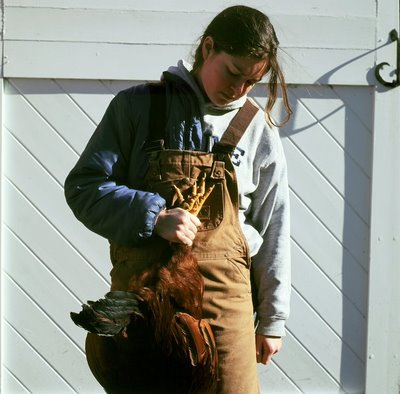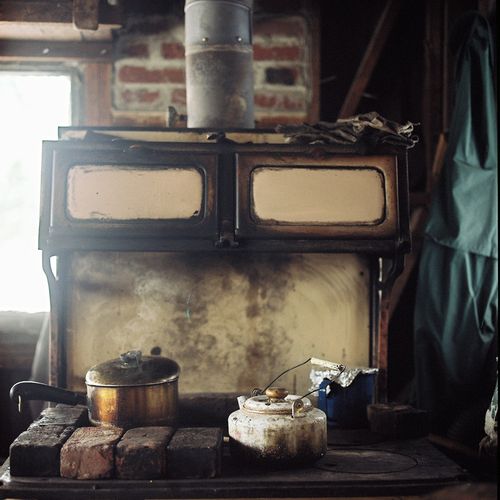 Pay attention to the photo names. This one was called "Design Within Reach".  I love that.
If you are sensitive about animals, you may not want to click too far.