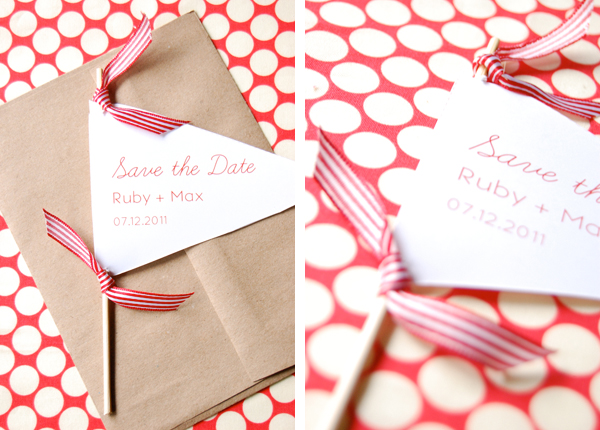 I am super excited to be a contributor over at MyWedding.Com's new blog. You can see my DIY posts here.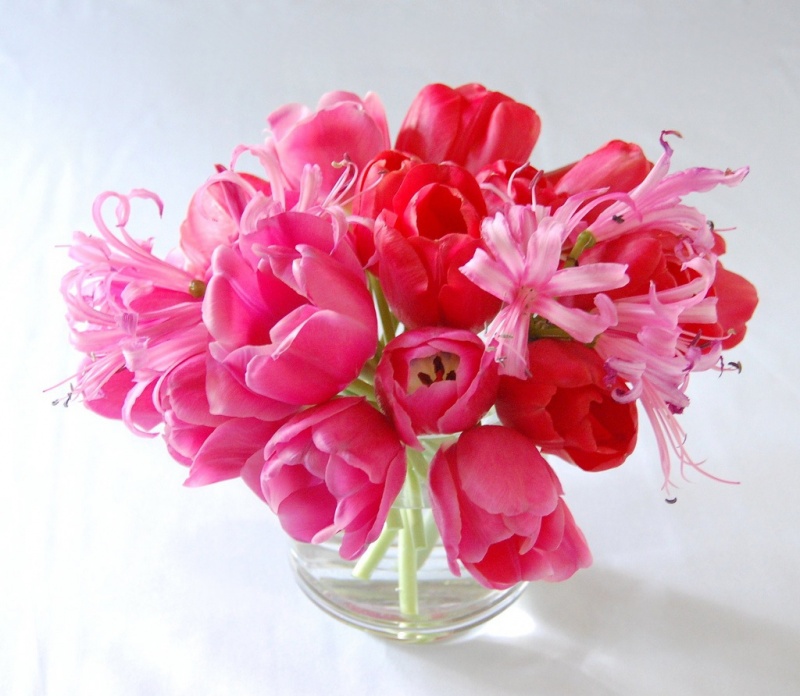 I've also been collaborating with the amazing Lauren Willhite (she did the graphics on this Save The Date Story) on some different articles and I love working with her! If you need a graphic designer with awesome taste and a perfect sense of color, she's your go to gal!
Concept, styling and photography by Chelsea Fuss for MyWedding.Com. Graphics by Lauren Willhite.