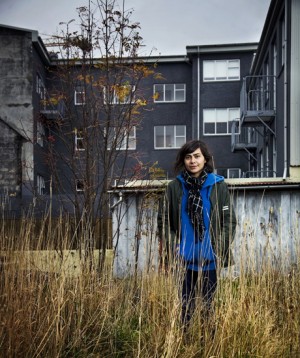 Fall arrived in Portland yesterday. At 9pm it was drizzly, cold and dark and I didn't feel like going anywhere but I'd purchased a ticket for this concert ahead of time so I dragged myself to the Doug Fir.
As soon as Lay Low started singing I knew I'd made the right decision to pull myself across town. Lay Low is Icelandic singer Lovísa Elísabet and with her last night, her friend Agnes. These girls ooze authenticity. Lovísa's songs are simple, spacious and folky but are made extra special with her charming voice and heartfelt manner. She is completely enchanting.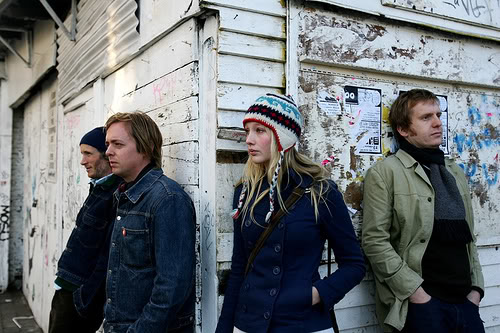 The Clientele is a band I recently discovered though I know I've had their music on some mixes for years and years. I thought I was over the melancholy, 90's pop thing. I don't know if it's the change in seasons but I am as predictable as ever. I loved watching them live  and  I think I'll be curling up to their wistful records all winter. 
These two both have new albums out  and are also continuing their tour to California. Check them out if you have the chance!