I had seen the French magazine, Bloom on some blogs before but had never taken the time to explore it. Being the flower freak that I am, I spent over an hour last night exploring their photo library and am now crazily obsessed!
How adorable is she?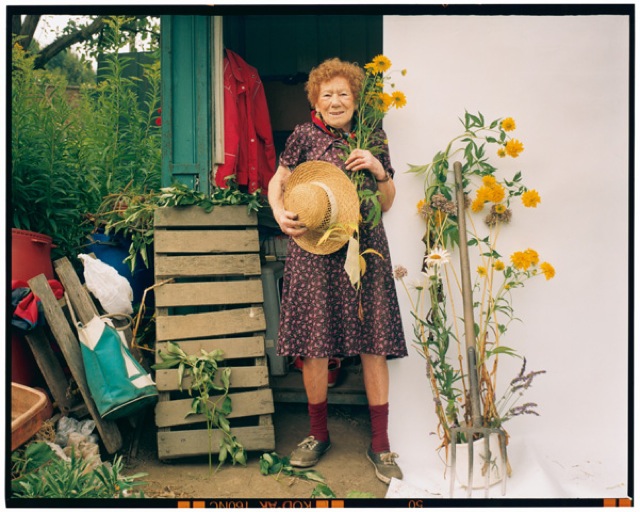 Found through Carrie's stunning blog.