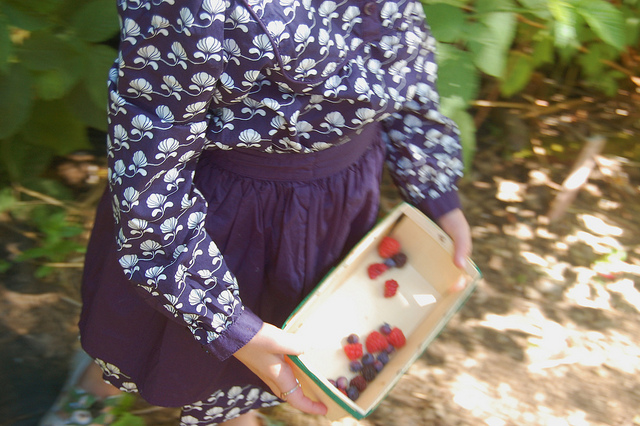 Thank you for visiting Frolic! this week and for leaving so many sweet comments (my grandma will love reading all the nice things you said!). 
I am taking a vacation next week but I've set up some fresh new posts to publish while I am away. I hope you enjoy them! I'll be back August 9th.
Have a fantastic weekend!
Photo from my Flickr. Dress gifted by Polarn O. Pyret.