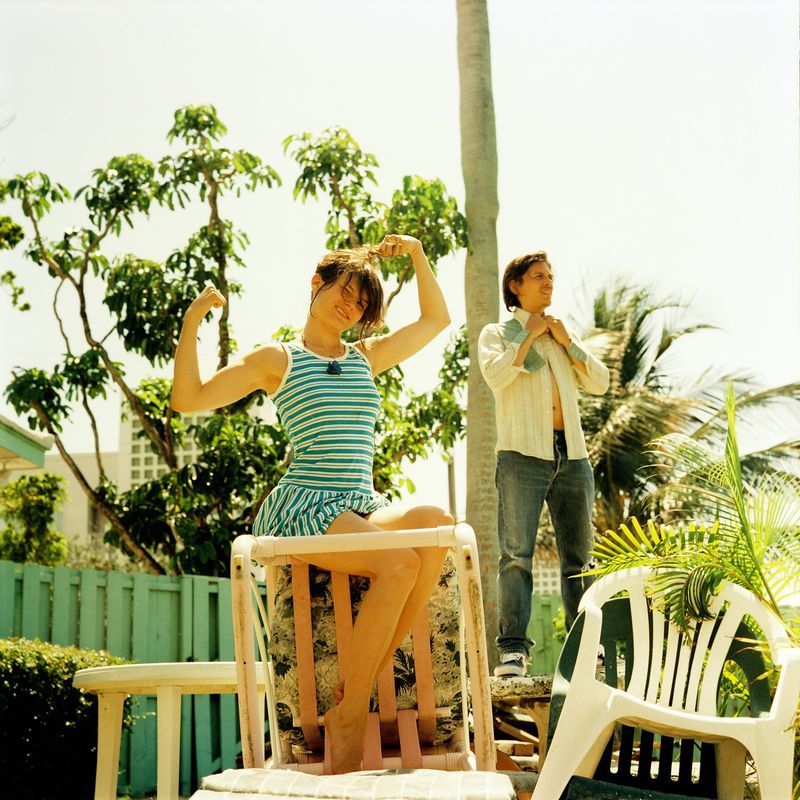 With the onset of summertime, I crave fresh music. On repeat today is "By and By" from the Icelandic singer, Lay Low. I've also been getting to know the band, The Dø. Don't let some of their crazier songs turn you off. Two favorites: "Stay" + "At Last".
I am signing off for the weekend to take care of some freelance projects and some personal stuff. Berry picking is on the menu for the weekend and I am really looking forward to it! What are you all up to?
Have a lovely weekend!
Photo from The Dø.