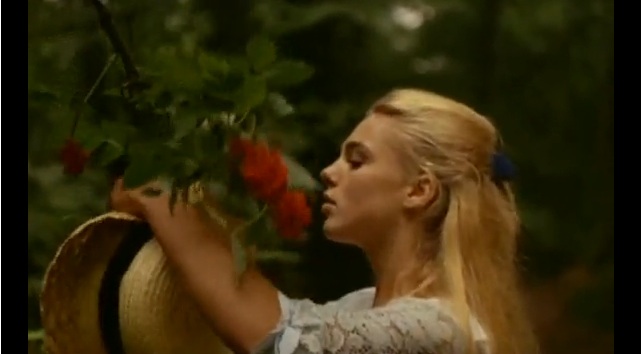 Have you seen the film, Elvira Madigan? I randomly remembered it last night. It's this tragic Swedish movie loosely based on a true story about a circus girl who runs away with a soldier. Basically most of the film involves them romping through meadows, fishing in a row boat, and having picnics to the music of Mozart (concerto # 21–so good!).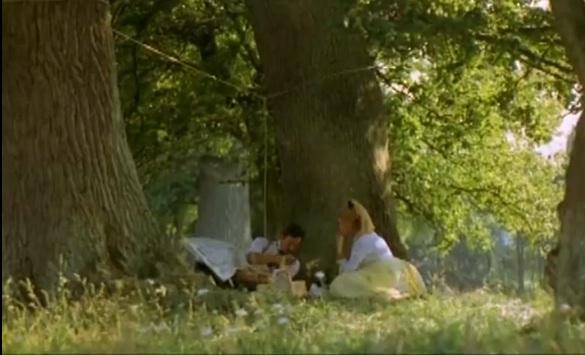 I have a much lower tolerance for tragic movies now but I rewatched parts of it last night and it really is a gorgeous film. It reminds me a little of another Swedish film, Summer with Monika. Also a very pretty film (with cute outfits!).
P.S. It's got "Ginny Branch" written all over it. Hoping she'll include it in one of her movie reviews!