We are all in great anticipation of summer here in Portland so I thought I'd share this lovely summer wardrobe editorial created by photographer Lisa Warninger and stylist Rebecca Westby.
Straw boaters, stripes, light and floaty fabrics, and dirndl style dresses sound just about right! The pin up hair style below, perfect for warm weather, was created by Madeline Roosevelt. More credits below.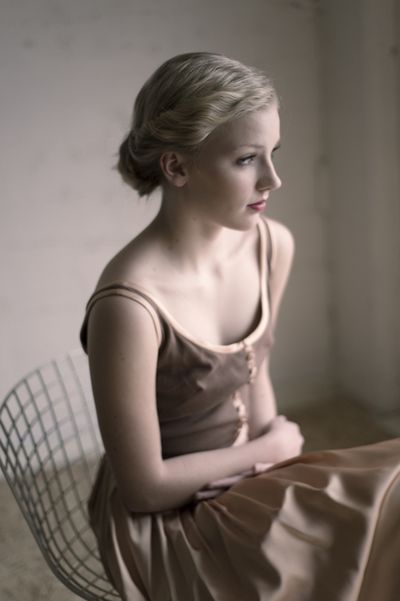 Photography: Lisa Warninger. Styling: Rebecca Westby. Hair + Makeup: Madeline Roosevelt. Clothing: Prance and Swagger. Model: Andrina Kaupert of Option.