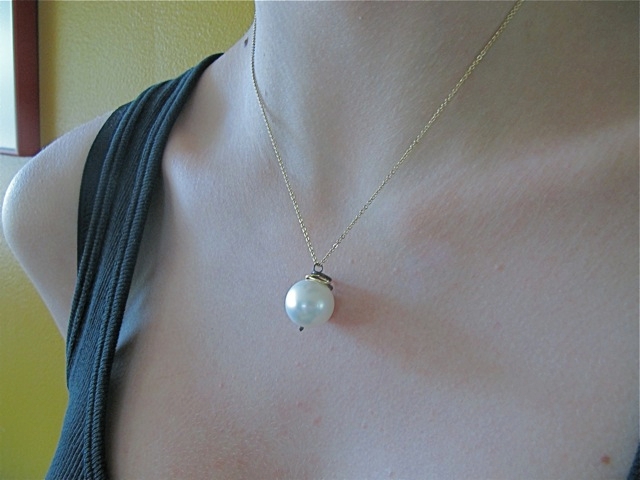 I love the simple, classic nature of Ruth's Jewelry and the prices are lovely as well. So many of the necklaces and earrings make great staple pieces for wearing day to day.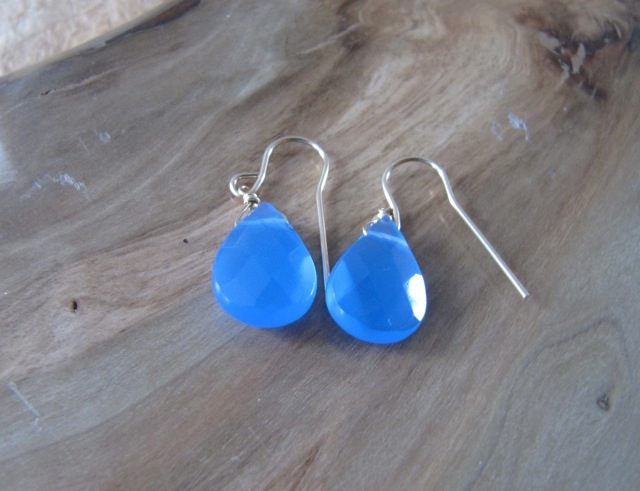 In addition to selling everyday pieces, Ruth specializes in wedding jewelry and creates orders for  brides and wedding parties. You can see the wedding section here.
Here are a few of my favorites from Ruth's shop:
Please enjoy 15% off at Ruth's site with the code: "frolic"!