I have a new DIY article up at Project Wedding. For a simple and fresh tablescape, you can't go wrong with green and yellow paired with a flooding of white (and sunshine!).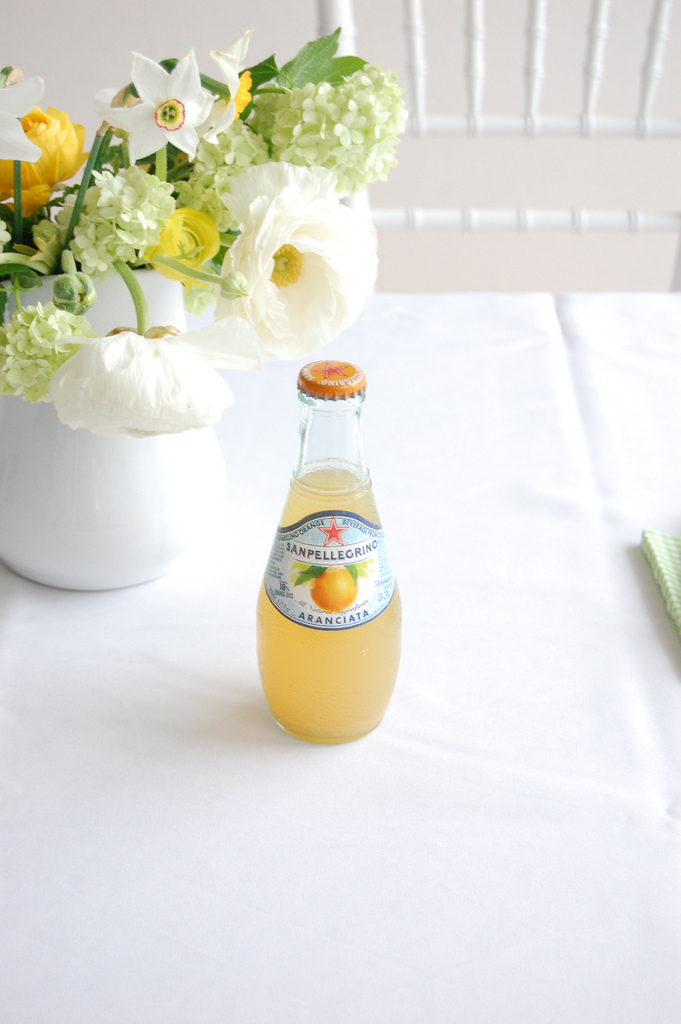 Plus, I love the idea of renting the little white pitchers. At $1-2 a piece, they are a bargain centerpiece! Just add a bunch of flowers from the farmer's market.
Rentals from West Coast Event Productions. Photographed at The Ace Hotel Event Space: The Cleaners. Assistant + model: Lauren Willhite. Photos by Chelsea Fuss for Project Wedding.