One of my favorite wedding planners, Beth Helmstetter was kind enough to share some tips about creating a wedding concept. I've put them all together in an article for Project Wedding with photos by the wonderful Jonathan Canlas (from a wedding he and Beth worked on together).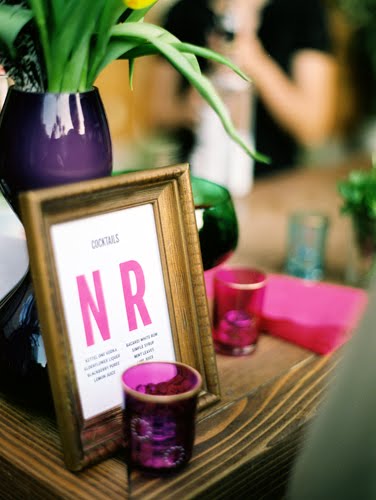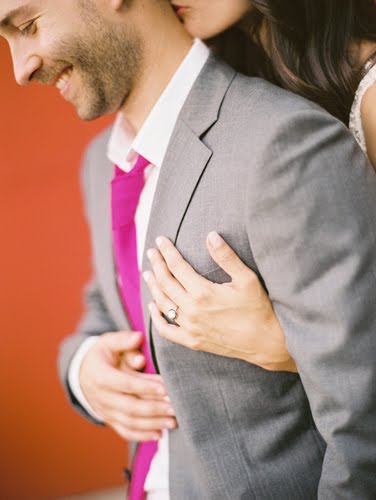 Beth's ideas are completely refreshing! Beth tells couples to: Break the rules, add the comforts of home, and let your guests follow your lead when it comes to the vibe of your wedding celebration. Head over to Project Wedding to check it out.
P.S. Here's an article I wrote about hiring a florist for your wedding.
Photos by Jonathan Canlas.