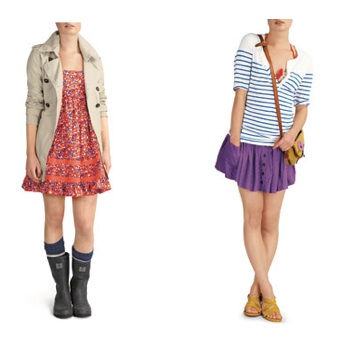 Totally loving the splashes of bright color, stripe and floral patterns, and mix and match footwear in these ensembles from Jack Wills (parent company to Aubin & Wills)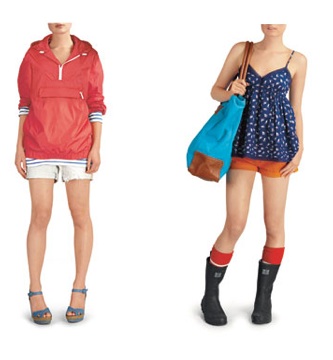 I think this will be my inspiration for a fresh spring/summer wardrobe this year (The swimwear is adorable too!). The US website with free shipping is a pleasant surprise!
Via the wonderful Han Picked.